Adult Talmud Study / Daf Yomi (Online)
Friday, December 15, 2023
9:30 AM to 10:30 AM
Program Leader: Rabbi Carol Mitchell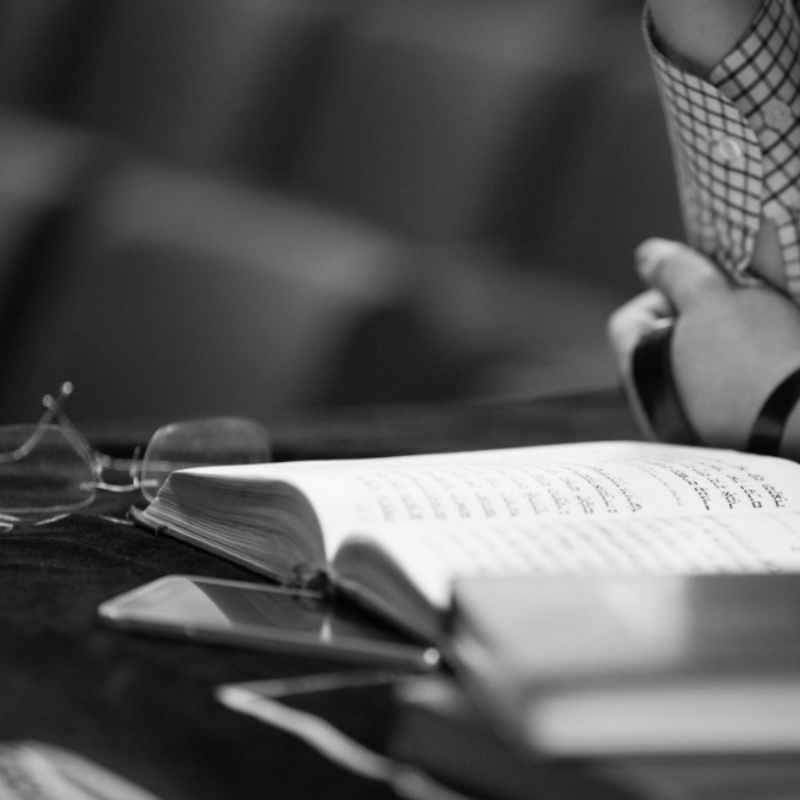 Join us for a practice of reading and discussing a page of Talmud a day, led by Rabbi Carol Mitchell. A complete cycle takes seven years! We meet on-line on Friday mornings to study the most interesting and timely Talmud tractates.
Daf Yomi is an international practice to read the entire Babylonian Talmud in seven and a half years at the rate of one page a day. Tens of thousands of Jews study Daf Yomi worldwide, all on the same page each day, following a schedule fixed in 1923 in Poland by Rabbi Meir Shapiro, the founder of Daf Yomi, who envisioned the whole world as a vast Talmudic classroom connected by a global network of conversational threads. Learn more
Come when you can. Walk ins welcome. Prior registration is not required.
If you are interested in learning with us or have questions, please contact Rabbi Carol Mitchell. All are welcome!