March 2020
This event has been postponed.
Sunday, March 15
2:00 PM to 4:30 PM
Learn more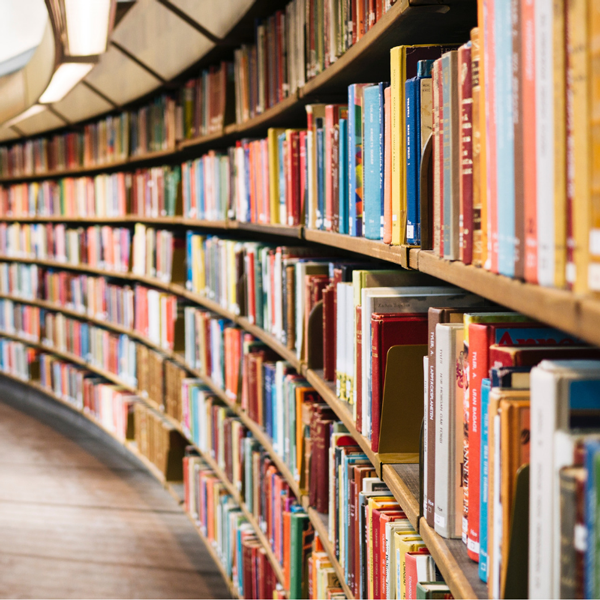 Remote: Gather with other book lovers to discuss Rising out of Hatred by Eli Saslow.
Wednesday, March 25
7:30 PM to 9:00 PM
Learn more
May 2021
Join us to hear from prominent government officials as well as leaders from the Jewish community and civil rights organizations, among others.
Thursday, May 27
4:00 PM to 5:00 PM
Learn more & Register
+ Export Events