Understanding the Israel/UAE Peace Agreement with TBE/AIPAC Online
Wednesday, September 2
7:00 PM to 8:30 PM
Program Leader: Dr. Colin Winston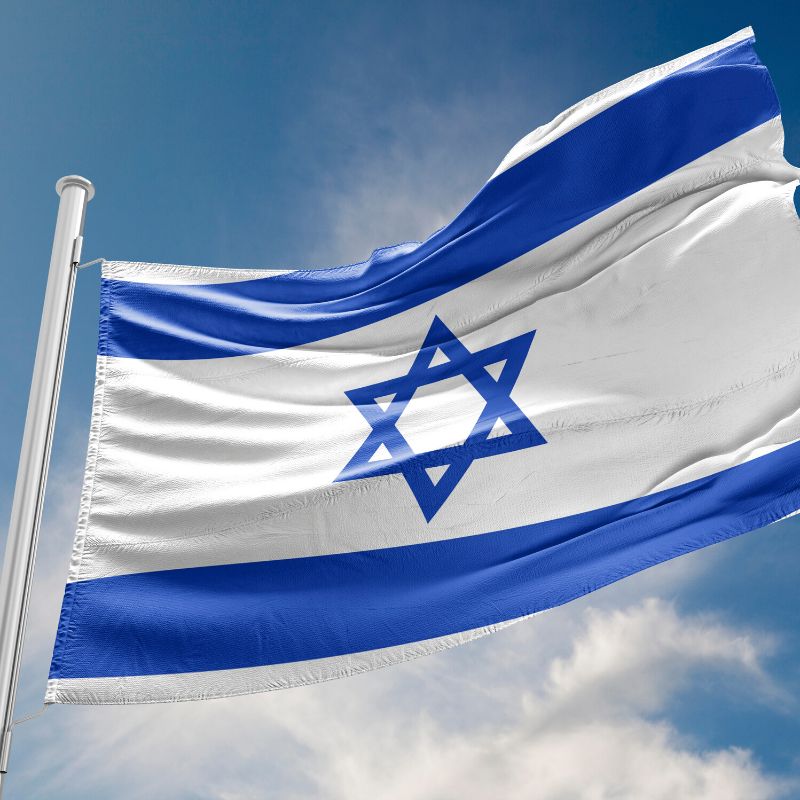 Join us for an inside look at the historic peace agreement between Israel and the United Arab Emirates featuring Dr. Colin Winston AIPAC's Senior Analyst and Deputy Director for Policy and Government Affairs and a 30-year veteran of the CIA specializing in the Middle East.  Dr. Winston will help us to understand how this historic agreement was reached and what it means for Israel, the region and the world.  On September 13, we will have the opportunity for a discussion with members of our community and Israeli friends from our sister congregation in Haifa, Ohel Avraham, to discuss the impact of this game-changing development.
This event will take place through a video conference call. Pre-registration is required. Please click the registration button above to pre-register. Once you have registered, your unique access link will be emailed to you. If you're new to Zoom, watch a tutorial or read written instructions on how to join a Zoom video call.
Sponsored by AIPAC at TBE and our Israel Current Events Program (ICEP):
Join AIPAC at TBE to help strengthen Israel's security by enlisting bipartisan Congressional support through AIPAC by bringing speakers to TBE and recruiting attendance at AIPAC events.
The Israel Current Events Program (ICEP): is a dynamic discussion group for learning and exploring important aspects of Israeli current events and how they impact Israel.  Invited speakers share expertise on a specific topic related to Israel, typically followed by Q&A and group discussion. Topics selected based on timely and pressing issues facing Israel. ICEP typically meets one Sunday per month.