The History of the State of Israel: Zionism through 2020
Monday, July 13
12:00 PM to 1:00 PM
Fee: $40
Program Leader: Uri Feinstein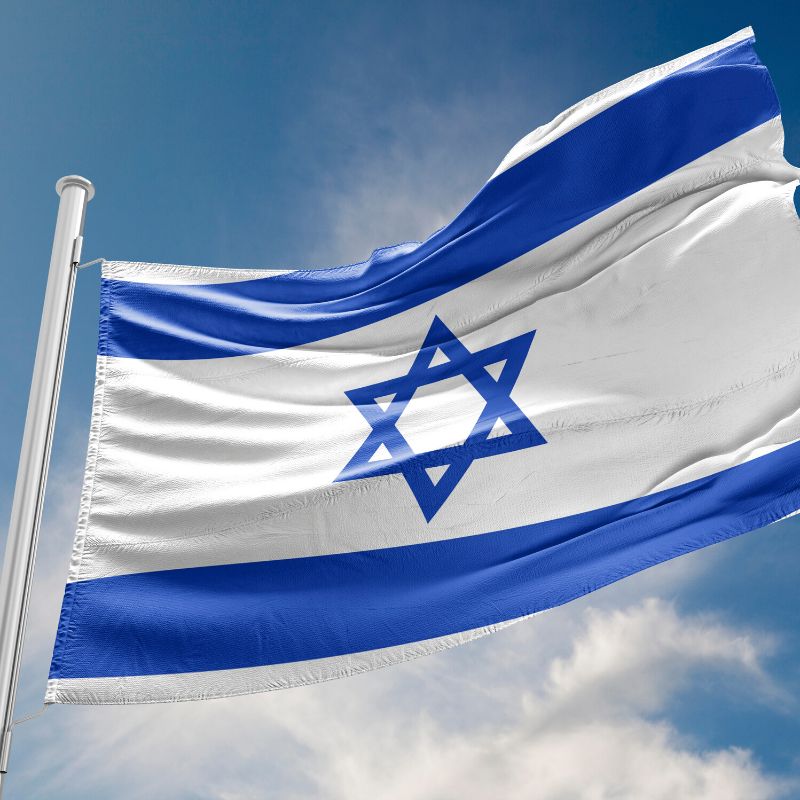 Join Uri Feinberg as he takes us back to the beginning of Zionism and travels 72 years to our current time of 2020.  How did we get here, and what is next?
July 6: The foundation of Zionism: Was this in fact the beginning? We will begin in the middle of the 19th century, looking forward but with a glimpse behind us. We will follow this new movement through its unity and division, its ideology and practice. This will propel us towards the aftermath of WWI,  the British Mandate period.
July 13: The British Mandate will leave its mark, for better and for worse, on the region, on the Jews and. on the Arabs living here.  Immigrations, legal and clandestine; partitions accepted and rejected; city scapes and agricultural fields. Tension, threat and hope, all set the stage for the Sinai-esque moment of the founding of the State of Israel.July 20: With yearning now behind us, living as a sovereign in our land is a miracle manifest. With doors open for the in gathering of Jews around the world, great heights will be reached even when missteps and mistakes are made  along the way. Achievement and challenge will present itself, as we continue through the momentous early decades of the young state.
July 27: The momentous early decades will make way for the momentous latter decades. Becoming a nation amongst the nations, internal strife , pride and power, overcoming threat, internal and external, success at home while reaching out to help the world. All of these descriptions don't do justice to all that the State of Israel has seen, done, been proud of, and been devastated by. Hopefully by the end of our seminar, we will strengthen a foundation of knowledge about the Jewish State, we will be able to zoom out and zoom in, contextualize and look forward. However, true success will be established if we can part ways and feel comfortable asking the question- why do I care? What does this mean to me?
Class time & dates: Mondays, 12:00-1:00 PM, July 6, 13, 20 & 27
Class fee: $40 members / $65 non-members
This event will take place through a video conference call. Pre-registration is required.