TGIS Service with TBE Online
Friday, November 20
6:00 PM to 7:15 PM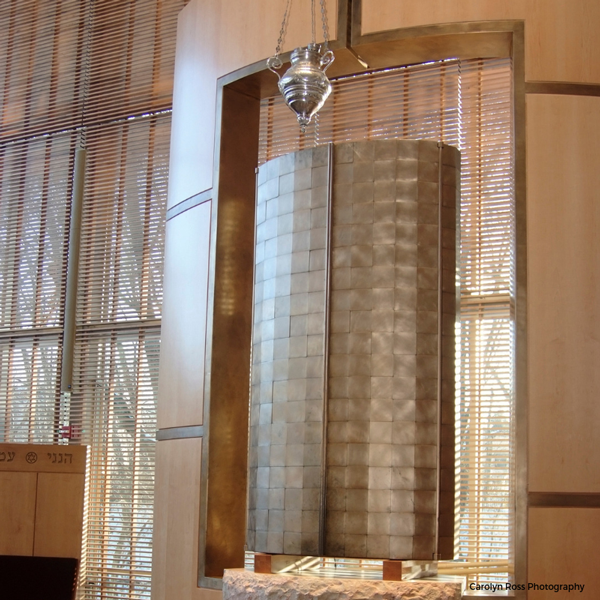 Join us for Thank God It's Shabbat (TGIS) with a sermon/story and spiritual activity fit for all ages. Our teen T'filah Band and members of our learning programs will lend their gifts to our Shabbat experience. Friday nights have become a central "meeting" place for our community, as each week, over 1000 congregants gather on Zoom. Join us to welcome Shabbat together in song and prayer.
TGIS Resources
Download this spiritual activity for all ages before Shabbat services.
Download these activities for your children before Shabbat services.
Weekly Shabbat Resources
View the Shabbat flyer
Access our Zoom Shabbat Siddur
View our Challah Baking guide
This event will take place through a video conference call. Pre-registration is required. Please click the registration button above to pre-register. Once you have registered, your unique access link will be emailed to you. If you're new to Zoom, watch a tutorial or read written instructions on how to join a Zoom video call.