T'filah Band with TBE Online
Sunday, January 24
1:00 PM to 2:00 PM
Program Leader: Cantor Shanna Zell and Ryan Leszner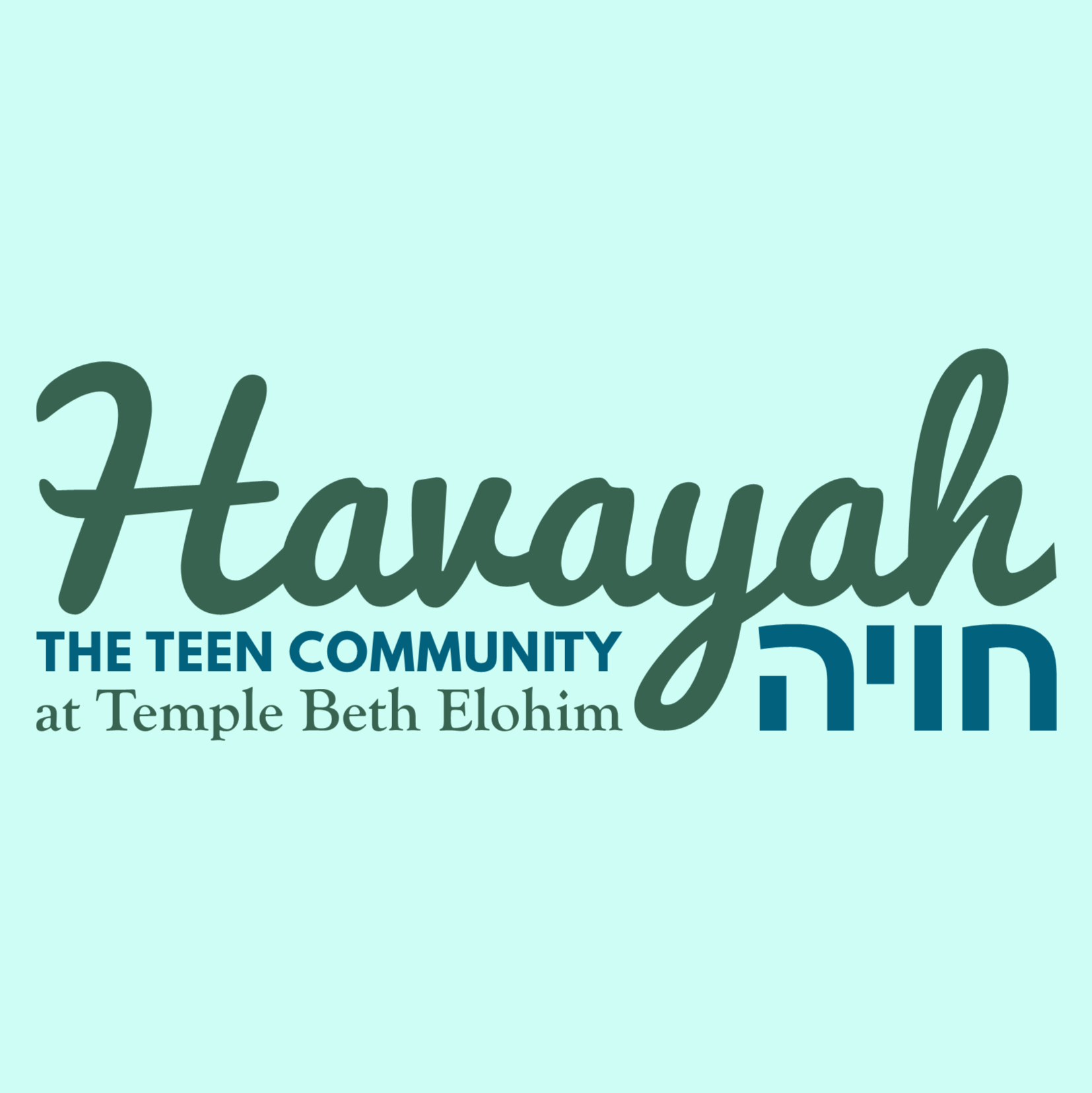 Bring your musical talent to the Havayah T'filah Band. Whether you play the guitar, piano, sax, ukulele, drums, or sing, join us in making some awesome music. This year we will meet weekly to study Jewish liturgical melodies and find creative ways to share out music with TBE community through the use of the Acapella App. Together, we will take a dive deep into the meaning of our sacred texts and create beautiful musical compositions that fit their intentions. We will also use secular music as a tool to enhance our understanding of the sacred texts. We are so excited to make and explore music with you all!
This chavurah will take place online. Register for this and all Havayah chavurot by clicking the register button above to complete Havayah registration. Zoom links will be distributed to registered participants.
Open to: Grades 8-12
Dates: Sundays, October 25; November 8, 22; December 6, 13; January 10, 24; February 7, 28; March 7, 21; April 11, 25; May 16, 23; June 6.
About Us
Havayah (Hebrew for "experience") is Temple Beth Elohim's teen community for grades 8-12. Havayah is a safe, welcoming and supportive Jewish community where teens are empowered as learners and leaders by one another and by caring, dedicated clergy and faculty who serve as positive, accessible Jewish role models.