Text Messages with TBE Online
Thursday, May 6
7:00 PM to 8:30 PM
Program Leader: Hannah Kearney, Devon Barker, Rabbi Alan Ullman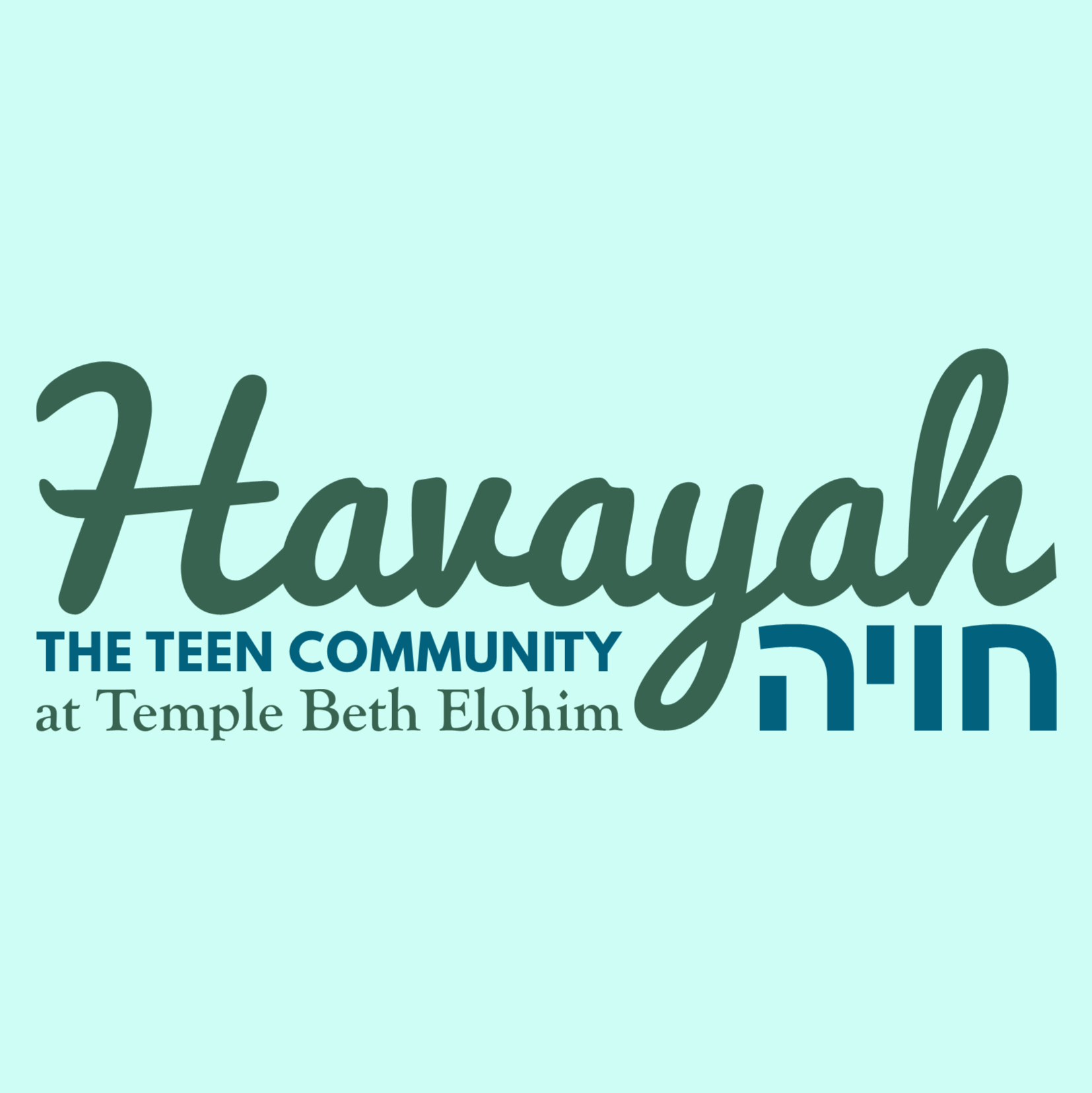 Join our TBE educators in a special opportunity to explore Jewish texts in a deeply meaningful way that's relevant to your day-to-day life. Each session will begin with a check-in, which will shape each text study through the big ideas or questions brought by the group. Together, you will discuss Jewish texts that will surprise, challenge and inspire you. No prior knowledge or experience required, but please come prepared to enter a serious and sacred space!
This chavurah will take place online. Register for this and all Havayah chavurot by clicking the register button above to complete Havayah registration. Zoom links will be distributed to registered participants.
Open to: Grade 12
Dates: Thursdays, October 8, November 5, December 3, January 14, February 4, March 4, April 1, May 6
About Us
Havayah (Hebrew for "experience") is Temple Beth Elohim's teen community for grades 8-12. Havayah is a safe, welcoming, and supportive Jewish community where teens are empowered as learners and leaders by one another and by caring, dedicated clergy and faculty who serve as positive, accessible Jewish role models.
Organizer / CONTACT PERSON