Text Messages
Tuesday, March 8
7:00 PM to 8:30 PM
Program Leader: Hannah Kearney & Devon Barker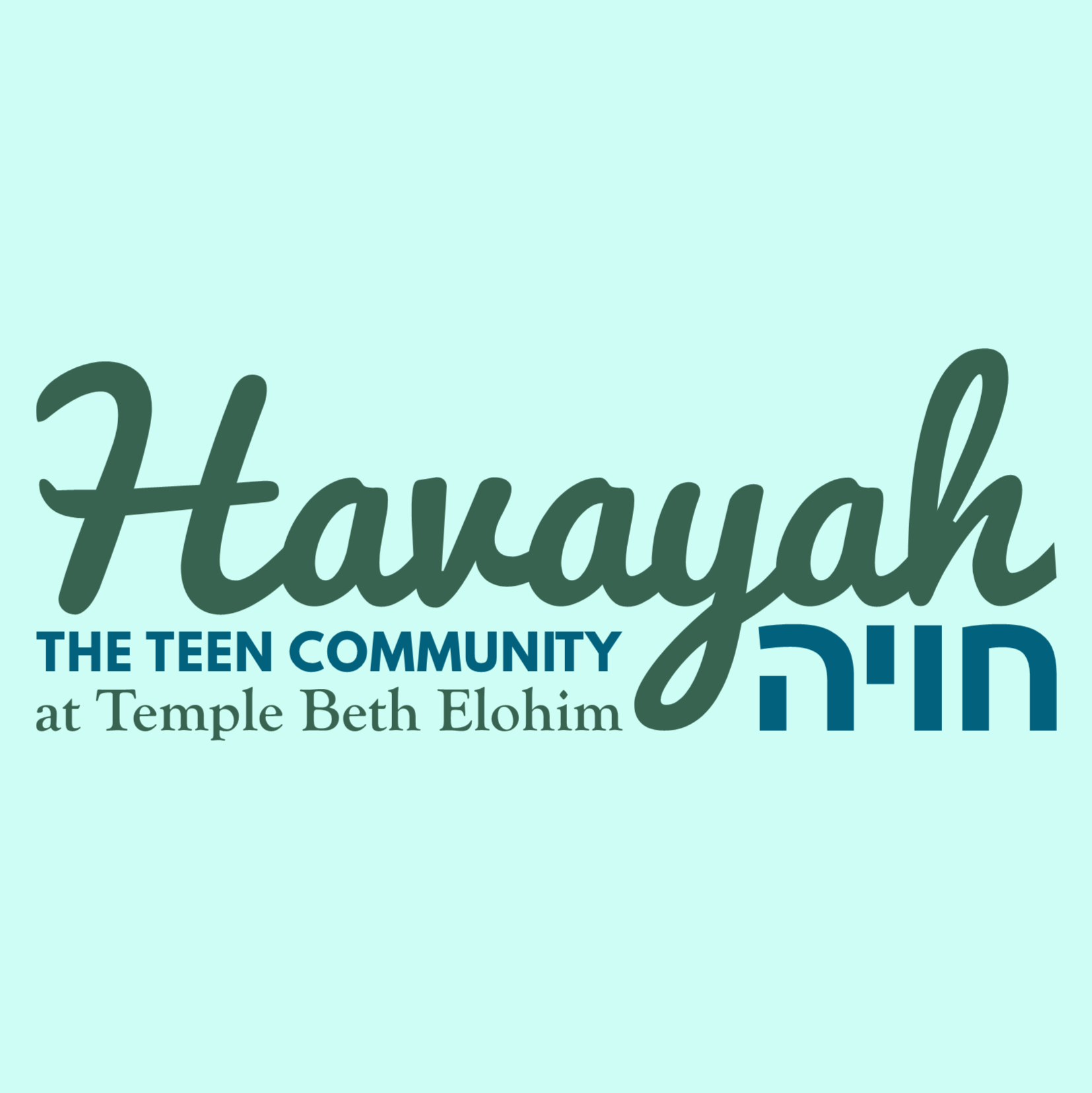 Join our faculty in a special opportunity to explore Jewish texts in a deeply meaningful way that's relevant to your day-to-day life. Each session will begin with a check-in, which will shape our text study through the big ideas or questions brought by the group. Together, you will discuss Jewish texts that will surprise, challenge, and inspire you. No prior knowledge or experience required, but please come prepared to enter a serious and sacred space! Zoom link: https://tbewellesley.zoom.us/j/99418644946
Dates: 10/7/21, 11/4/21, 12/21/21,  2/1/22, 3/8/22, 4/5/22*, 5/24/22
*Text Messages is cancelled for Tuesday, April 5.
Registration: Register for this event and all chavurot by submitting your Havayah registration.
About Havayah: Havayah is Temple Beth Elohim's teen community for grades 8-12. Havayah combines the best of experiential informal education in a cohesive program that fosters Jewish identity development, community building, leadership skills, and deep connection to Jewish life.
Organizer / CONTACT PERSON