TBE Music Club (Hybrid)
Tuesday, June 27
1:30 PM to 3:00 PM
Program Leader: Don Drourr and Marty Sleeper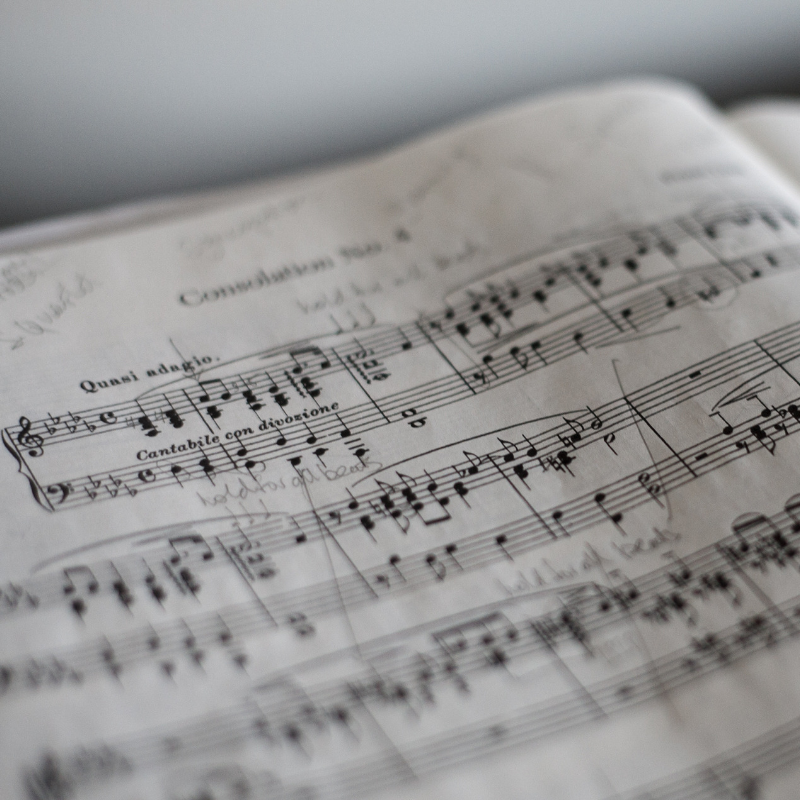 Founded by the late, and great, Art Gerstenfeld, this incredible music program unites music lovers to learn more about music we know, to be introduced to new music, and to enjoy the community of friends with similar musical interests. Prior to each meeting we listen to one or more works of a composer or performer and read about that composer or genre of music. Come join us!
Registration and Health & Safety: If you're joining us in person, use the registration bar above to RSVP. Please click here to see our up-to-date health and safety guidelines.
This event is available on Zoom and pre-registration is required. Please click the purple registration bar above to pre-register. Once you have registered, your unique access link will be emailed to you. If you're new to Zoom, watch a tutorial or read written instructions on how to join a Zoom video call.
Music Club: Music lovers unite to learn more about music we know, discover new music, and enjoy a community of friends with musical interests. The Music Club generally meets one Tuesday each month.