Taste of Judaism with TBE Online
Tuesday, January 19
7:30 PM to 9:00 PM
Program Leader: Devon Barker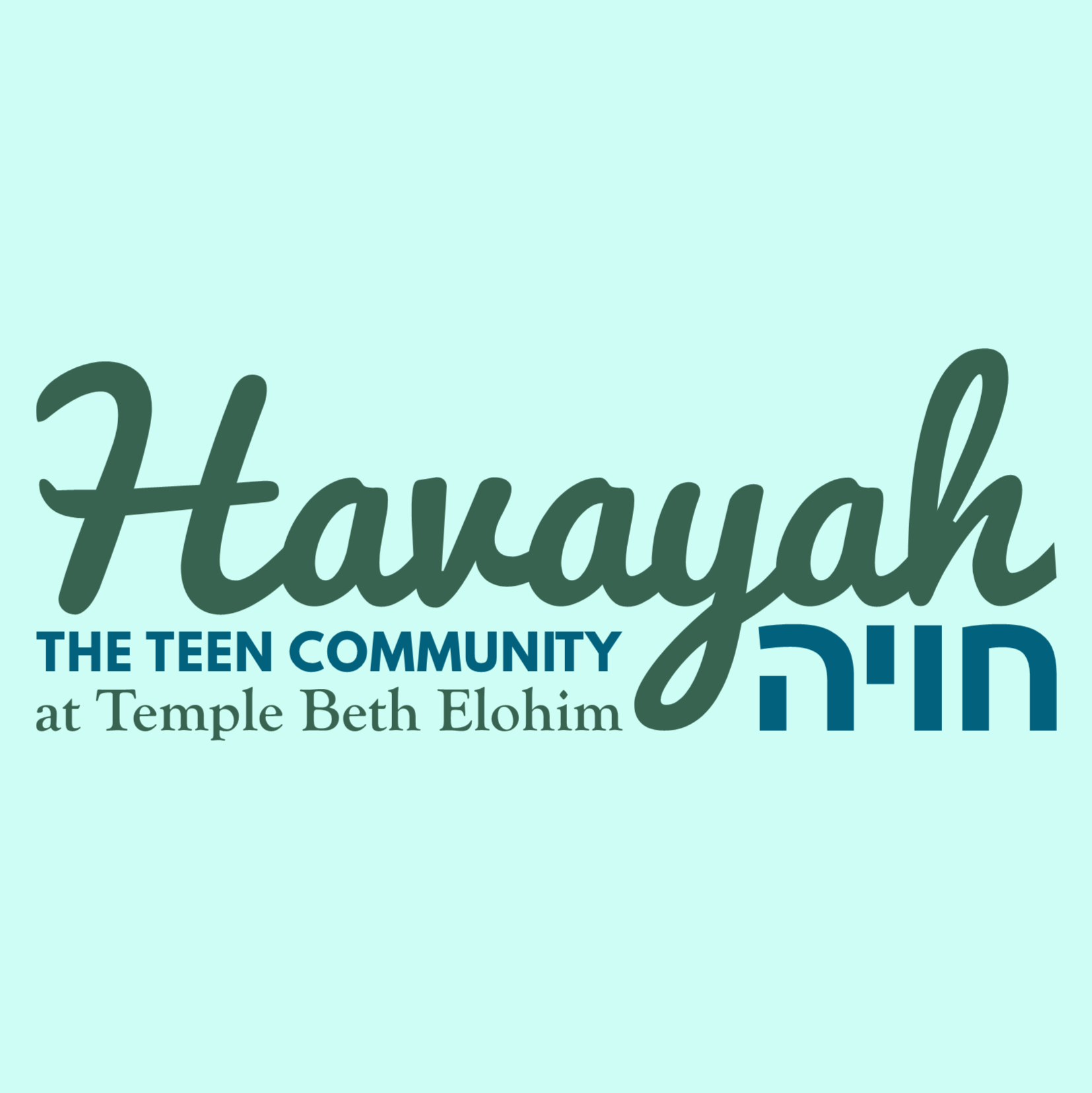 Hone your cooking skills and explore Jewish culinary tradition (and eat what you make!) with your Havayah friends. Our curriculum will be guided by the interests and tastes of our chefs, and each session, we will dive into an aspect of Jewish culture and pair it with a recipe that may be as recognizably Jewish as challah or kugel or may take a more creative approach connecting foods we love to Jewish traditions and values. No experience required.
This chavurah will take place online. Register for this and all Havayah chavurot by clicking the register button above to complete Havayah registration. Zoom links will be distributed to registered participants.
Open to: Grades 8-12
Dates: Tuesdays, October 20, November 10, November 24, December 8, December 22, January 5, January 19, February 2, February 23, March 2, March 23, April 6, April 27, May 4, May 18, June 1
About Us
Havayah (Hebrew for "experience") is Temple Beth Elohim's teen community for grades 8-12. Havayah is a safe, welcoming and supportive Jewish community where teens are empowered as learners and leaders by one another and by caring, dedicated clergy and faculty who serve as positive, accessible Jewish role models.