Adult Talmud/Daf Yomi Study (Online)
Friday, March 21
9:30 AM to 10:30 AM
Program Leader: Rabbi Carol Mitchell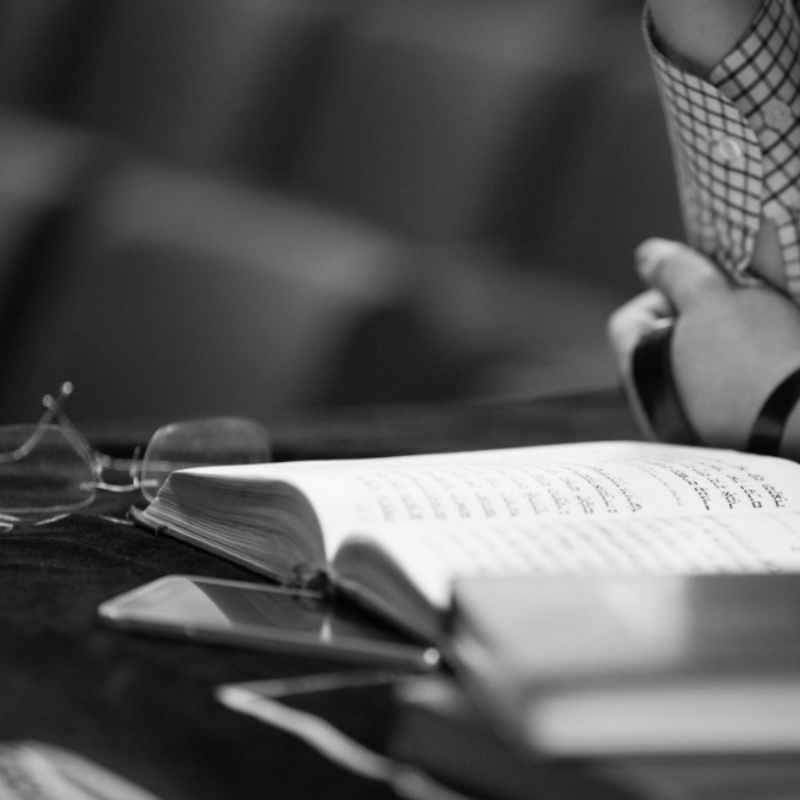 Join us for Daf Yomi, a practice of reading and discussing a page of Talmud a day. A complete cycle takes seven years! We'll begin by meeting once weekly on Friday mornings.
Come when you can. Walk ins welcome.  Prior registration is not required.
If you are interested in learning with us or have questions, please contact Rabbi Carol Mitchell.  All are welcome!