Shabbat Morning Service with TBE Online
Saturday, June 12
10:30 AM to 11:30 AM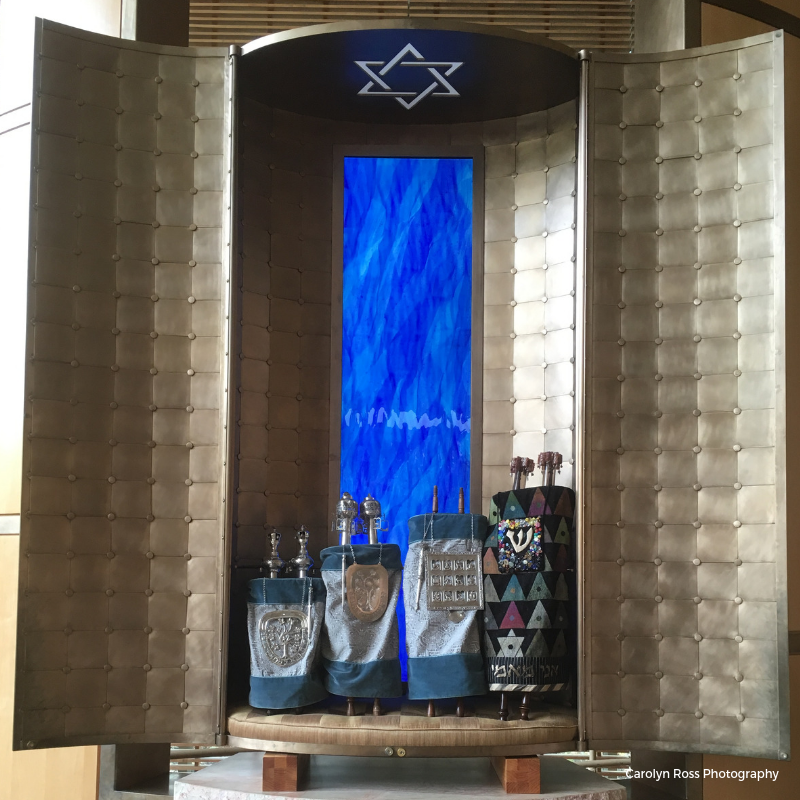 Our Shabbat service includes the celebration of the B' Mitzvah of Sophia Pino.  Please take note this service is being held remotely and will be a private family service.
About Sophia
For all those reading this, my name is Sophia Pino. My true love is spending time with family and friends and being active with so many outdoor activities. We ski in the winter, I rollerblade with my friends and golf in the summer. Really, any activity outside I enjoy. When I'm not with friends I'm focusing on school to keep my grades up and I'm currently at Wilson Middle School in Natick.
In my family I'm the oldest of two girls. My younger sister is Sydney who is 10 years old. We also have a 5 year old Bernedoodle named George who is often referred to as our brother! Also, I have a hampster named Rex who sleeps all the time!
At Wilson Middle School I'm in 7th grade. My favorite subject is L&L because I get to be creative in my thinking. Also, there are so many topics that we cover it's always exciting and teaching me something new.
Becoming a Bat Mitzvah is important to me because I get to inherit our Jewish religion just as the rest of my family has done. It has definitely been challenging over the last few years to learn the language and all the prayers, but it's also an achievement I'm so proud to have accomplished.