Shabbat Morning Service with TBE Online
Saturday, June 12
1:00 PM to 2:00 PM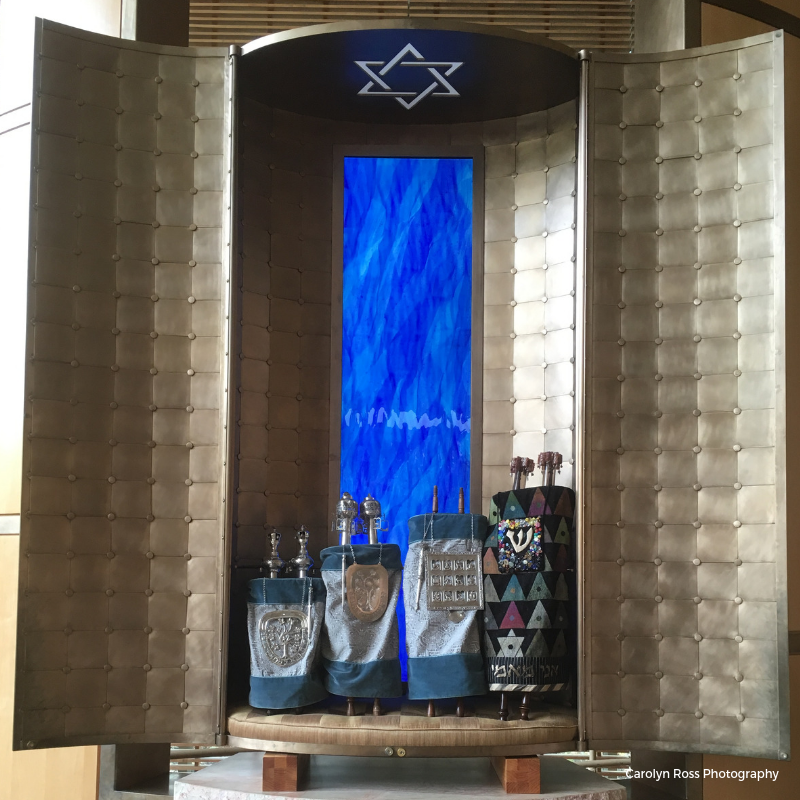 Our Shabbat service includes the celebration of the B' Mitzvah of Eleanor Hoglund.  Please take note this service is being held remotely and will be a private family service.
About Ellie
Hi. My name is Ellie Hoglund and I am a 7th grader at Wellesley Middle School. I live in South Natick with my parents Jackie & Brad, my three younger siblings: Tessa, Drew, and Livvy, and my labradoodle Scout. I have been coming to TBE since I was in 1st grade. Outside of school, I have been in many theatre performances with WTP. I also play softball, swim and love to ski. I have been going to Camp Robin Hood in NH for the past 5 summers.
Becoming a Bat Mitzvah is important to me because I am becoming a Jewish adult and I am looking forward to reading from the Torah. I enjoy giving back to the community and as a mitzvah project, I built a Little Free Library to be placed outside TBE. I am excited to build community, inspire readers and expand book access for all through this project.