Shabbat Morning Service (Online)
Saturday, May 14
1:00 PM to 2:00 PM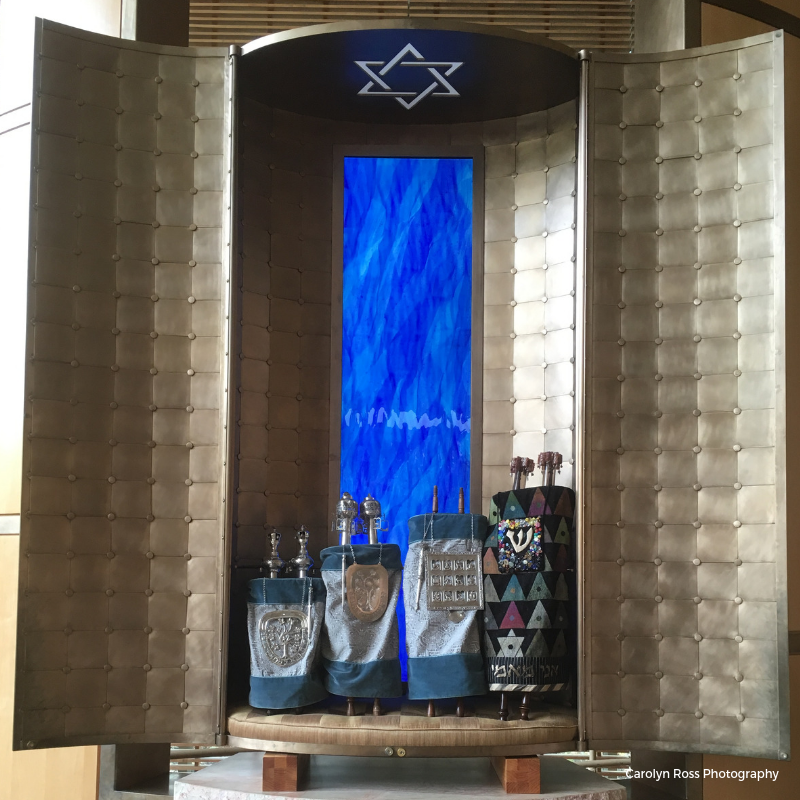 Our Shabbat service includes the celebration of the B'Mitzvah of Samantha Clark.  Please note this service is being held remotely and will be a private family service.
About Samantha
Hello TBE community, 
My name is Samantha Clark but everyone calls me Sammie. I am in the 7th grade at Beaver Country Day School in Chestnut Hill. I live in Weston with my Mom, Dad, brother Zachary and two sisters Ava and Stella. We also have two dogs named Luke and Leia. 
My favorite things to do are playing field hockey and lacrosse. I am on my school lacrosse team and two lacrosse teams for my town. I am the happiest when I am on the lacrosse field and when I am at my summer camp in Maine called Mataponi. I have been going to Camp Mataponi since I was 7 years old.
For my Bat Mitzvah service project, I am starting a coin collection drive to raise money for an organization that I feel very passionate about called World of Change. I first learned about this organization at my summer camp in 2017. It helps teach people that spare change can go a long way, and the money collected goes to providing food, housing and education for people in need. 
I am excited to become a Bat Mitzvah because it means that I will be considered an adult in the Jewish community, and all of my hard work has finally paid off