Shabbat Morning Service (Online)
Saturday, December 18
10:30 AM to 11:30 AM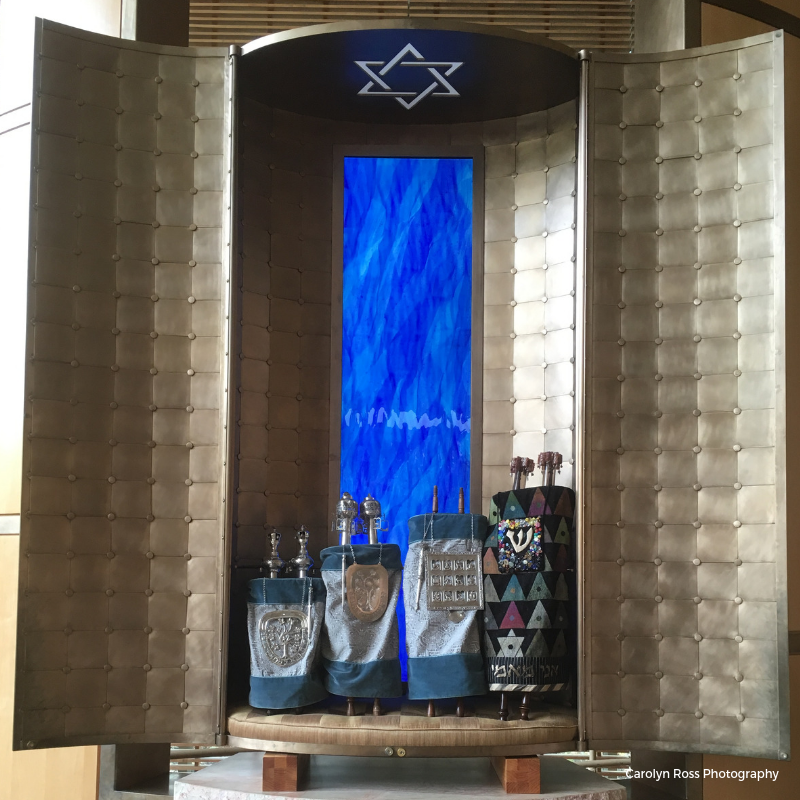 Our Shabbat service includes the celebration of the B'Mitzvah of Eli Sanom.  Please note this service is being held remotely and will be a private family service.
About Eli
Dear TBE community,
My name is Eli Sanom. I am a musical teenager who attends Pollard Middle School. I really enjoy listening to and playing jazz music. Over the years, I have played the alto and now the tenor saxophone. This is my second year playing for the middle school jazz band at my school.
My sister, Madelyn Sanom, is 10. My parents are a lot older than that! My sister loves gymnastics, but I am the sports person in the family. Not only do I like to watch sports, but I love to play competitive sports, especially basketball.
I am in the seventh grade and by far my favorite subject in school is history. One type of history that I like the most is American history. I find it interesting to learn about the heroes who made our country the incredible place that it is today. I also really like to learn about science because I find it fascinating. It is amazing to learn about the technological, health care, and environmental breakthroughs that science can unleash.
Helping my community is very important and I have always enjoyed participating in the social action opportunities at TBE. For part of my service project, I will be delivering meals through TBE's Family Table. I look forward to completing additional service projects when Covid restrictions are lifted. Having my Bar Mitzvah has been a lot of work and it makes me feel responsible and proud.