Shabbat Morning Service with TBE Online
Saturday, October 9
11:30 AM to 12:30 PM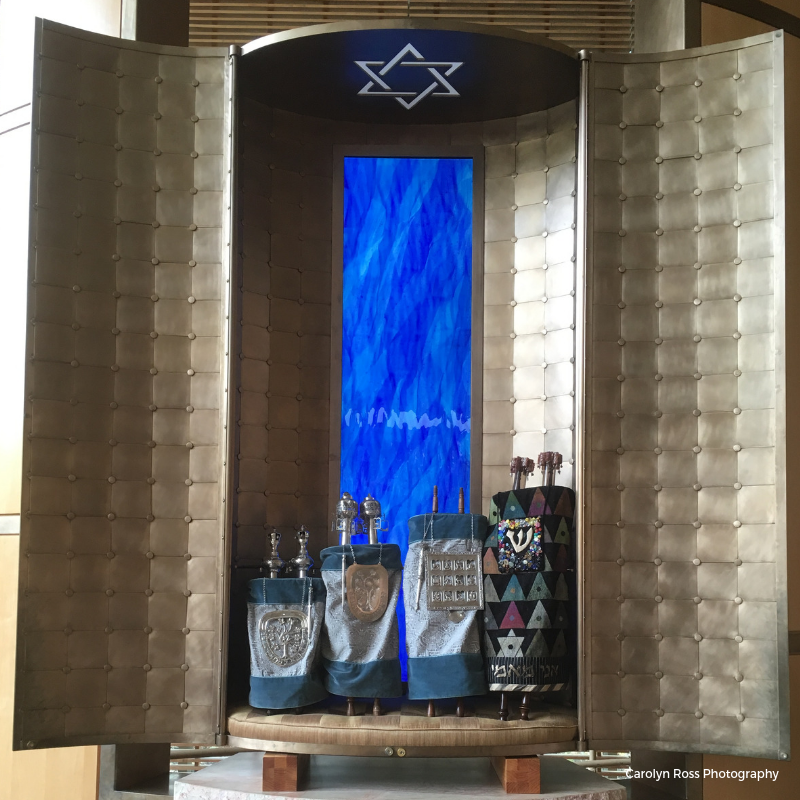 Our Shabbat service includes the celebration of the B'Mitzvah of Lucy Pearlman.  Please take note this service is being held remotely and will be a private family service.
About Lucy
My name is Lucy Pearlman and one of my favorite things to do is art. My strong suit is sketching but I also enjoy painting! I am a 7th grader at The Rashi School. I like all of my classes at school, but language arts is my favorite. I get to be creative in different ways such as reading, writing, and sometimes even drawing! Currently, I am vice president of the student government at Rashi. During the summer, I go to Camp Micah in Maine and have been a camper there since I was 8 years old. It is my favorite place in the world and I am always happy when I am there!
I have a younger brother, Nate, who is a 5th grader at Rashi. I love spending time with my grandparents and family, who all live close by. My favorite things to do with my family are movie nights, winter vacations and summer days at the pool.
As a Bat Mitzvah, I am excited to be an adult in the eyes of the Jewish community and to take on more responsibilities. For my service project, I will be collecting hygiene products to support and improve the health, self-esteem, and hygiene of girls and young women in need. The products will be donated to Hope and Comfort in Needham, a non-profit organization that is working to end hygiene insecurity.