Shabbat Morning Service with TBE Online
Saturday, September 25
11:30 AM to 12:30 PM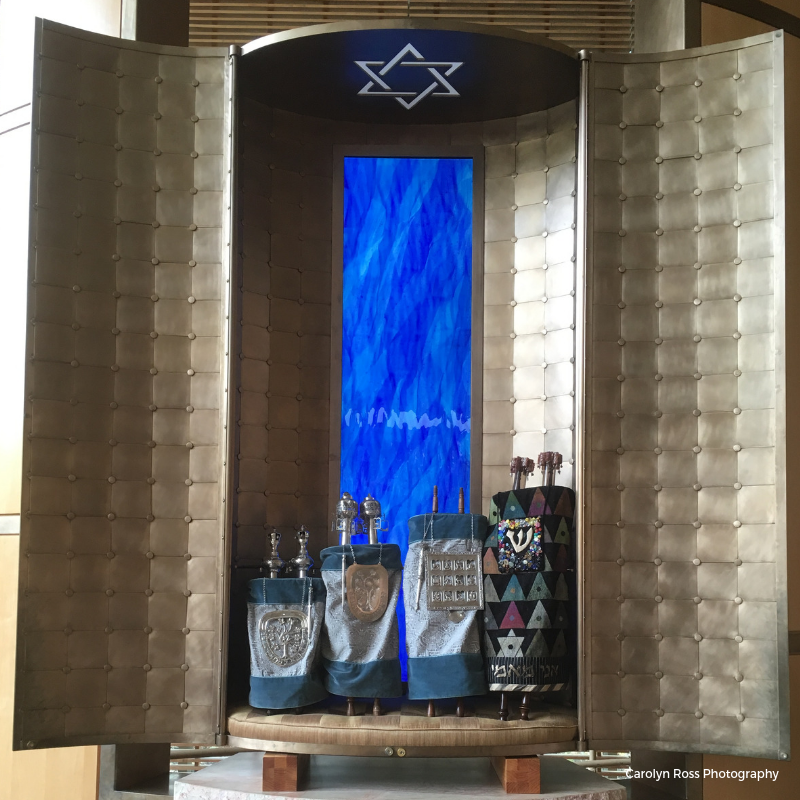 Our Shabbat service includes the celebration of the b'mitzvah of Jordan Britto.  Please take note this service is being held remotely and will be a private family service.
Introducing Jordan
Hi TBE my name is Jordan Britto. I am from Natick and I go to Kennedy Middle School. I am all about everything basketball. I play on an AAU team year round and also on town travel during the winter. I have lots of trainings so that takes up a lot of my free time. I train with 2 different coaches and they both teach me different things to perfect my playing.
I do have a passion for ocean animals as well and have hopes to be a marine Biologist some day.
I live at home with my mom and I'm an only child but my 24 year old cousin lives with us too. My dad lives in Florida, with a lot of my other family members as well. I guess they like the hot weather. I have a cat named Zowie and a turtle named Raphael for pets and I think next year we will get a dog, hopefully a bulldog or a Frenchie. My uncle has 3 and maybe they will have puppies!
Learning my Bar mitzvah has been hard during this pandemic and I didn't think it was even going to be able to happen with my family and friends there. But luckily for me it is. I know this means a lot to my family to be here and watch me read from the Torah.
For my bar mitzvah project, which was hard to figure out during this crazy time, I decided I wanted to really help those that have been hit the hardest. We donated a bunch of bags of clothes to the shelters. My mom and I also made bags of food and snacks and sanitizers, combs, and other essential things that people may need. And we hit the streets, handing them out to the homeless directly. Mostly around Boston. Sometimes people are too proud and don't ask for help. So we wanted to make sure they had something good to eat. It made me feel good to be able to help others.