Shabbat Morning Service
Saturday, September 12
11:00 AM to 12:30 PM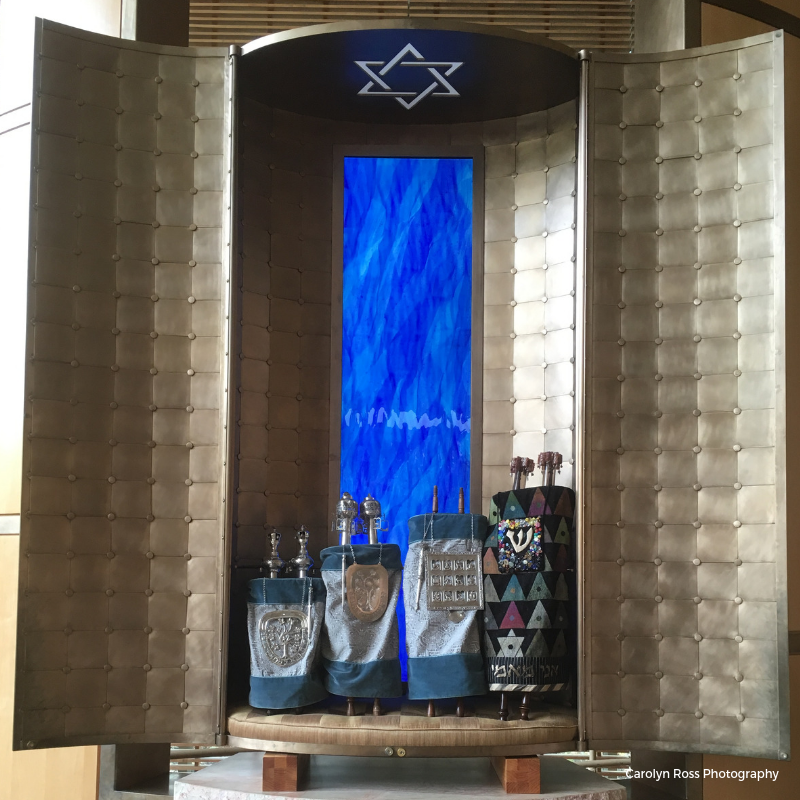 Our Shabbat morning service includes the celebration of the Bat Mitzvah of Caroline Greenberg  Please take note this service is being held remotely and will be a private family service.
Read Caroline's bio:
My name is Caroline Greenberg. I am a 7th grader at Kennedy Middle School in Natick. I live with my mom and dad (Meredith and Glenn), brother (Jacob), and dog (Gracie). I play on three different soccer teams, play basketball and run. I love to spend summers at Camp Tevya in N.H., which was unfortunately cancelled this year because of COVID-19. For my Mitzvah Project I participated in Belmont Sports, which is an organization that teaches disabled kids to play sports, like basketball. Becoming a Bat Mitzvah means to me that I am an adult. I have responsibilities and I have to make hard decisions. But those responsibilities come with rewards. I am very excited to become a Bat Mitzvah because I have worked very hard.