Shabbat Morning Service
Saturday, November 28
1:00 PM to 2:00 PM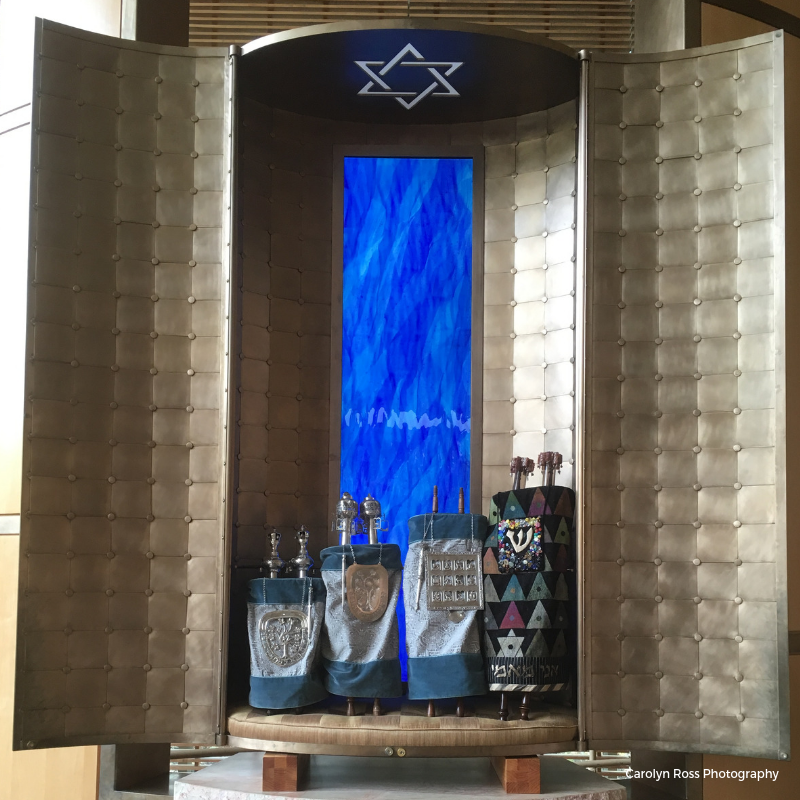 Our Shabbat morning service includes the celebration of the Bar Mitzvah of Ari Sinert. Please take note this service is being held remotely and will be a private family service.
Read Ari's bio:
My name is Ari Sinert. I am 14-years-old and I'm in the 9th grade at the Victor School in Acton. I live in Needham with my mom, dad, and two dogs. My sister Annie also lives with us when she isn't away at college. I am a competitive rock climber and train at Central Rock Gym.
For the past year I have been volunteering for Family Promise, an organization that makes home cooked meals for the homeless. On a few occasions I brought food to the families at a shelter in Natick, and spent time with the kids there. To me becoming a bar mitzvah means finding my own Jewish identity, helping to make the world a better place for everyone no matter race, gender or, sexuality, and growing into an independent man.