Shabbat Morning Service with TBE Online
Saturday, May 15
1:00 PM to 2:00 PM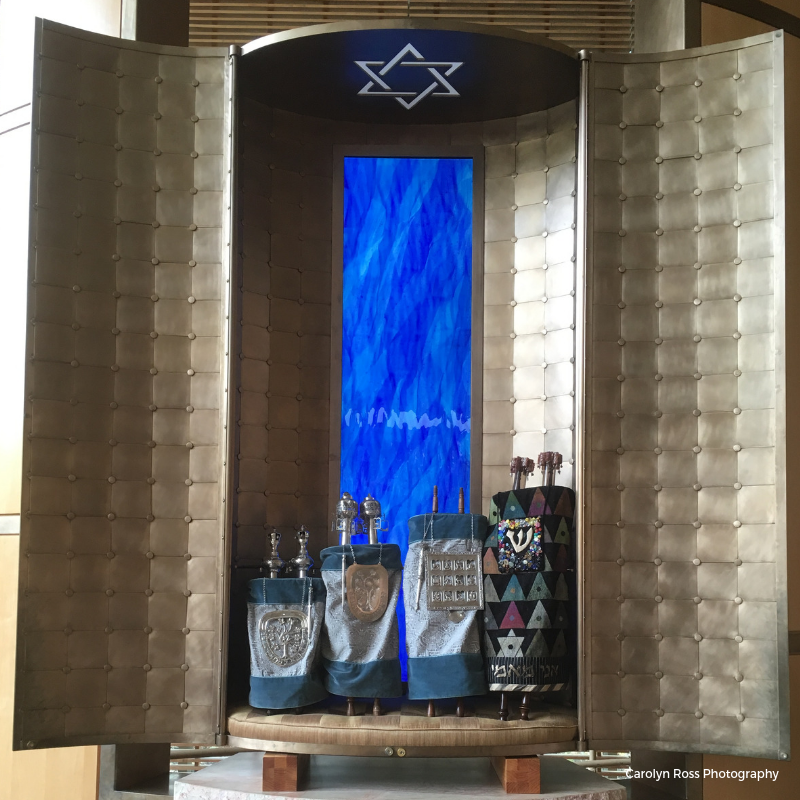 Our Shabbat morning service includes the celebration of the B' Mitzvah of Alexis Mack.  Please take note this service is being held remotely and will be a private family service.
About Alexis
My name is Alexis Mack and I am 13 years old. My family moved to Wellesley from New York City in 2019. I live here with my brother Gabe who is 6, my parents, and our puppy, Pretzel. I am currently a seventh grader a BB&N in Cambridge. One of my favorite things about BB&N is there emphasis on inclusivity. Starting at a new school in COVID was not something I was looking forward to, but everyone there was so welcoming and I quickly made friends. Some things I enjoy doing are playing tennis and softball, hanging out with my friends, playing piano, and helping others. During the summer, I attend Camp Pinecliffe, an all-girls camp in Maine. Pinecliffe has played a big role in shaping me into the person I am today, reinforcing my values of selflessness and kindness. The all-girls aspect of camp is great too as it helps create a strong bond between campers who support each other.
One charity that I have been involved with is Catie's Closest. Catie's Closet is an amazing non-profit which supplies students in need with new clothes and toiletries. The goal of the charity it to help boost the confidence of these students which will make them more comfortable in the school environment, which then leads to higher graduation rates. My bat mitzvah project has been connecting local clothing stores with Catie's Closet so they can donate unsold garments.