Shabbat Morning Service with TBE Online
Saturday, May 22
10:30 AM to 11:30 AM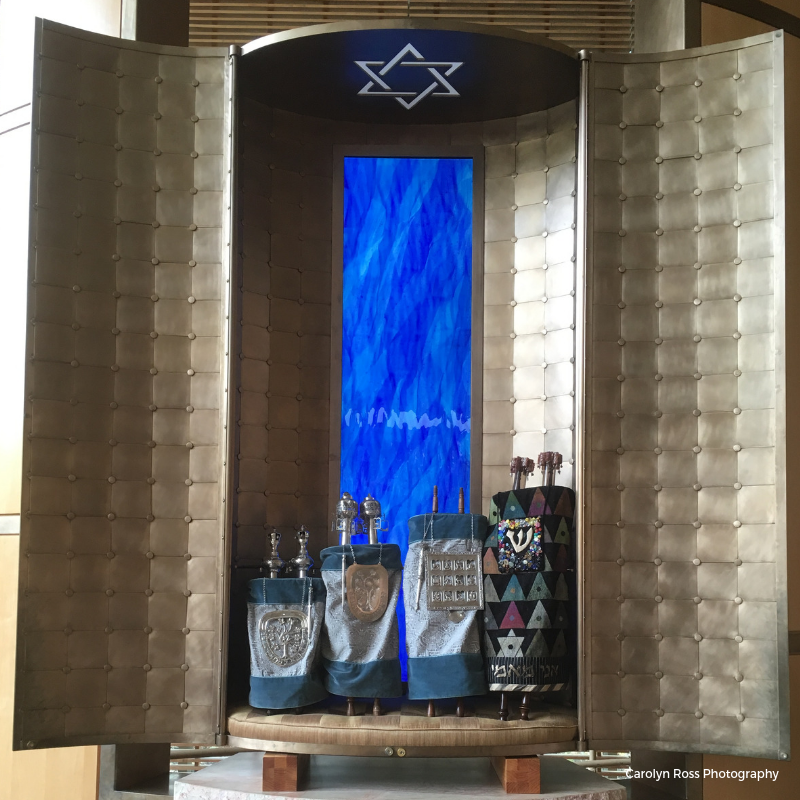 Our Shabbat morning service includes the celebration of the B' Mitzvah of Harrison Rand.  Please take note this service is being held remotely and will be a private family service.
About Harrison
Dear TBE Community,
My name is Harrison Rand. I love playing sports. My favorites are baseball and basketball, but I also play lacrosse and flag football. I live in Wellesley with my parents and siblings. I have a younger brother, Tyler, and a younger sister, Chloe. During Corona we got a dog- a Cavapoo named Lulu. I am a seventh grader at The Fessenden School. My favorite subjects are Math and English.
During the summers I go to Camp Cedar. I love being at camp and playing sports with my friends all day. For my service project I helped kids with disabilities play basketball. I had lots of fun and got to connect with the kids. Becoming a Bar Mitzvah means a lot to me because I get to lead the TBE community. It has been a lot of hard work, especially during the global pandemic. I have studied hard to learn my Torah portion and prayers. I am excited, and a little bit nervous, for May 22!