Shabbat Morning Service with TBE Online
Saturday, May 8
10:30 AM to 11:30 AM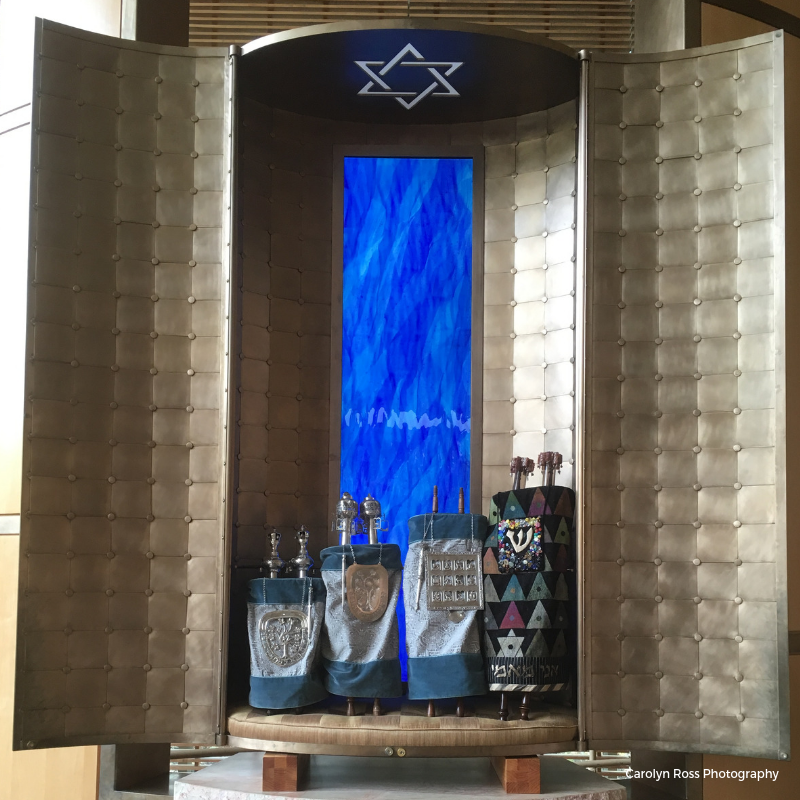 Our Shabbat morning service includes the celebration of the B' Mitzvah of Jacob Mis and Zachary Romani.  Please take note this service is being held remotely and will be a private family service.
About Jacob
My name is Jacob Mis and I attend Kennedy Middle School in Natick. I am extremely happy when I am on the ice. I love playing hockey for the Natick Comets. I also enjoy shooting hoops for my Natick Basketball team. When I am not in school or playing sports, I really enjoy spending time with my friends! Math is the class I enjoy the most because numbers and math problems are fun to figure. They are like a puzzle. There are five people in my family and my dog, Penny. My parents are Jennifer and Daniel, my sister, Ava, who is 15, and my younger brother, Eli, who is 9. As a Bar Mitzvah, I am happy to be an adult in the eyes of the Jewish community and take on more responsibilities. I was not able to partake in the service project of my choice because of Covid. However, I did collect food for different food drives that made me feel like I was contributing to families who are in need due to job losses, Covid, and financial hardships.
About Zachary
My name is Zachary Romani. I am 12 years old and attend Kennedy Middle School in Natick. I live with my parents, Marcy and Jeff, my sister Alex and my new puppy Rocky. I enjoy watching and playing all sports, especially hockey and baseball. In my free time, I like to get together with my friends, play Xbox and do outdoor activities. In the Summer, I go to CYJ camp in New Hampshire for 3 ½ weeks then spend the rest of the time in Sandwich, on the Cape. For me, becoming a Bar Mitzvah means I am becoming a young adult and now need to learn to be responsible for my own actions.