QuaranTEEN Thursdays with TBE Online
Thursday, July 16
4:30 PM to 7:30 PM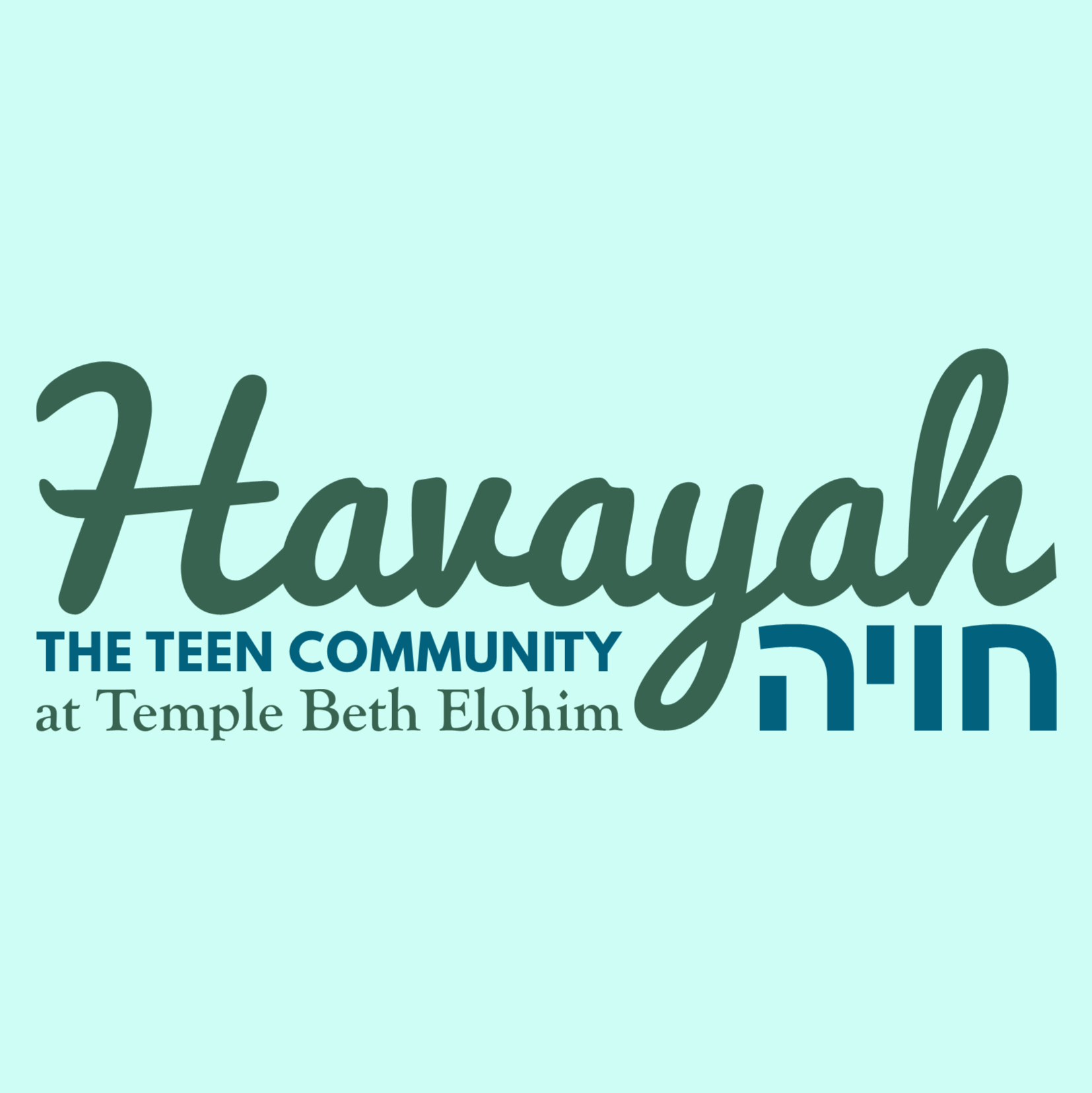 Join our Havayah Community for a virtual gathering every Thursday night, with fun and games for all!
http://www.tbeyouth.org/havayah-events.html
This event will take place through a video conference call. Pre-registration is required. Please click the registration button above to pre-register. Once you have registered, your unique access link will be emailed to you.  If you're new to Zoom, watch a tutorial on how to join a Zoom call. Watch a step by step tutorial to pre-register for TBE events.
No RSVP necessary, but reach out to Hannah Kearney with any questions