Canceled: Israel & UAE Peace Agreement Discussion
Sunday, September 13
1:00 PM to 3:00 PM
Fee: Free
Program Leader: Jeffrey Turk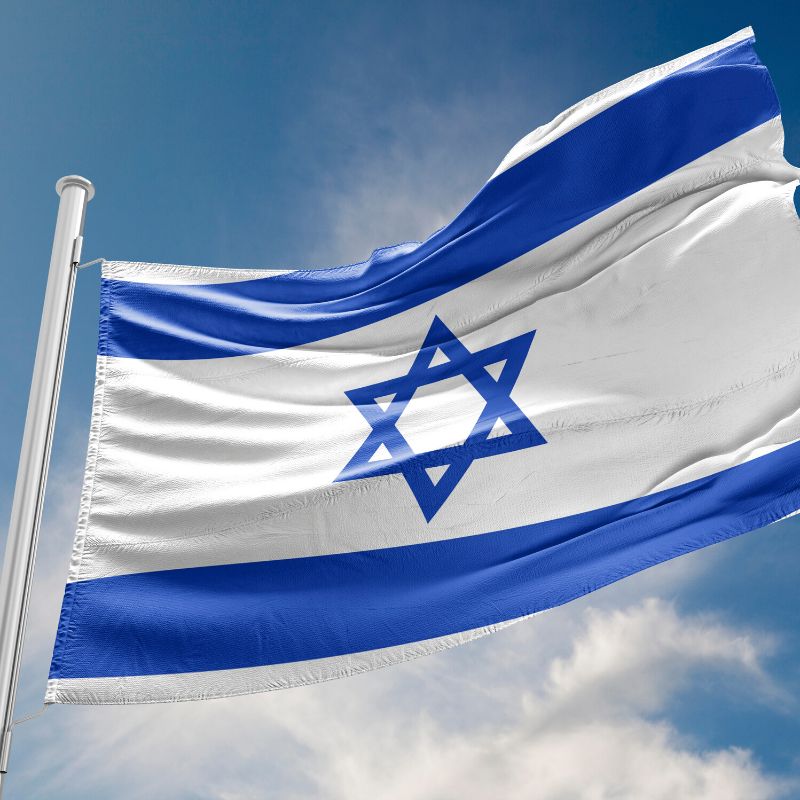 This event has been canceled.
Community members and friends from our sister congregation in Haifa, Ohel Avraham, are invited to join a discussion about the impact of the historic peace agreement between Israel and the United Arab Emirates, the first in 26 years.  This is a follow up discussion to a presentation on September 2 by Dr. Colin Winston.
Israel is central to Jewish life in America and a core TBE value and this agreement also reflects the core Jewish value of shalom.
This event will take place through a video conference call. Pre-registration is required. Please click the registration button above to pre-register. Once you have registered, your unique access link will be emailed to you. If you're new to Zoom, watch a tutorial  on how to join a Zoom video call.
Sponsoring committees:
AIPAC @TBE: Join AIPAC @TBE to help strengthen Israel's security by enlisting bipartisan Congressional support through AIPAC by bringing speakers to TBE and recruiting attendance at AIPAC events.
Israel Current Events Program ICEP: ICEP is a dynamic discussion group for learning and exploring important aspects of Israeli current events and how they impact Israel.  Invited speakers share expertise on a specific topic related to Israel, typically followed by Q&A and group discussion. Topics selected based on timely and pressing issues facing Israel. ICEP typically meets one Sunday per month.
Branches to Haifa: Shape TBE's relationship with our sister congregation, Ohel Avraham, the largest reform congregation north of Tel Aviv and part of a pluralistic education center.