Music Madrichim with TBE Online
Sunday, November 22
12:00 PM to 1:00 PM
Program Leader: Cantor Shanna Zell and Leah Sherin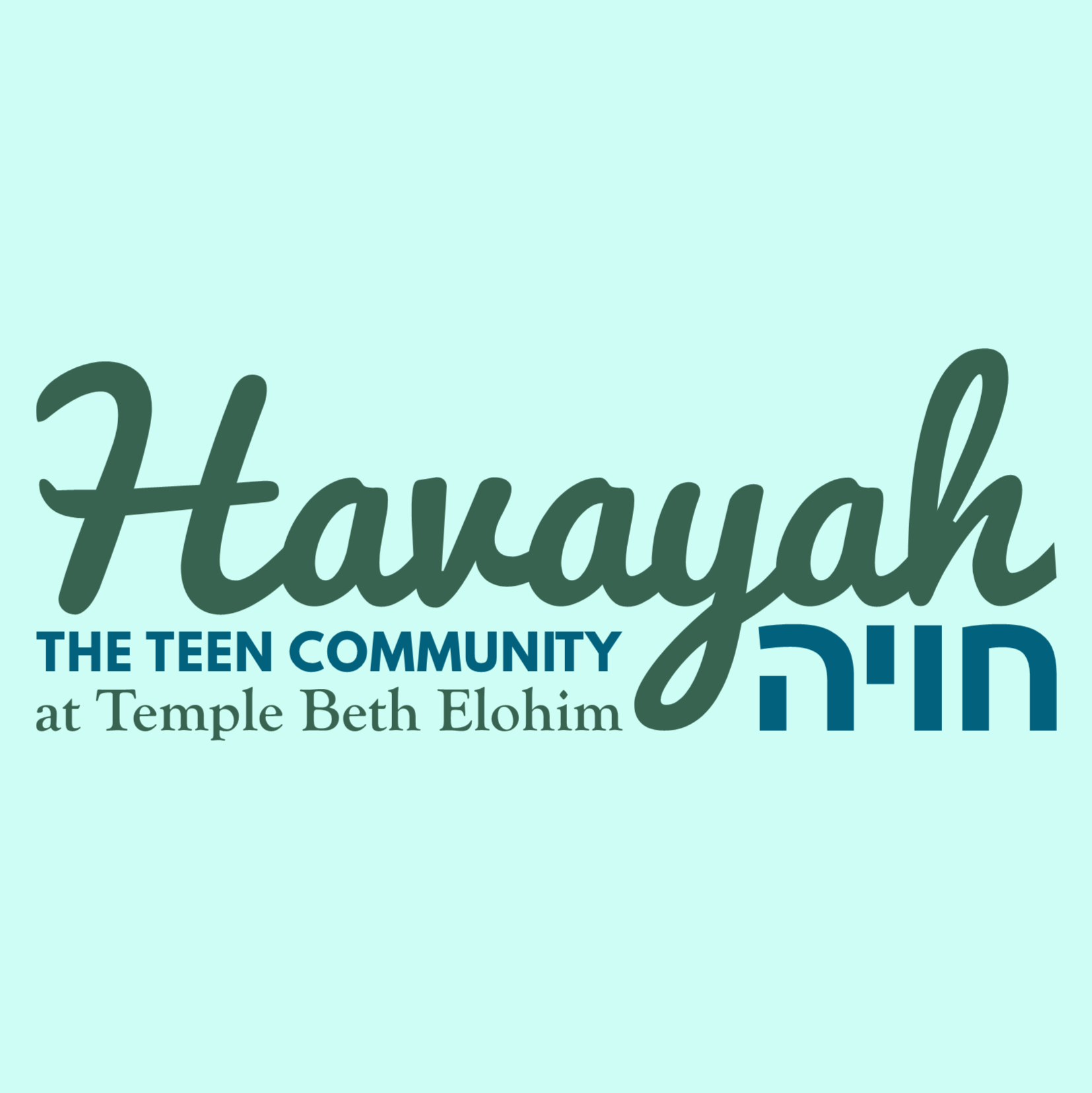 Deepen your repertoire and your skills as a songleader while you work as a Music Madrich/Madricha! Together with Leah Sherin, you'll prepare music for the the K–5 virtual assemblies for BaDerech and prepare music using the Acapella app that will enhance the curriculum across our programs! You'll also receive ongoing professional development and support. Join a dedicated and enthusiastic team of songleaders and get ready to make Jewish music with our students! We will meet on Sundays for 30-45 minutes at a time that works with your schedules. 8th graders participate and learn for a year before being paid in 9th grade.
This chavurah will take place online. Register for this and all Havayah chavurot by clicking the register button above to complete Havayah registration. Zoom links will be distributed to registered participants.
Open to: Grades 8-12
Dates: Sundays, time TBA: October 25, November 8, 15, 22, 29; December 6, 13, 20; January 10, 17, 24, 31; February 7, 21, 28; March 7, 14, 21; April 4, 11, 25; May 2, 16, 23, 30
About Us
Havayah (Hebrew for "experience") is Temple Beth Elohim's teen community for grades 8-12. Havayah is a safe, welcoming and supportive Jewish community where teens are empowered as learners and leaders by one another and by caring, dedicated clergy and faculty who serve as positive, accessible Jewish role models.