Music Club (Online)
Tuesday, December 21
1:30 PM to 3:00 PM
Program Leader: Marty Sleeper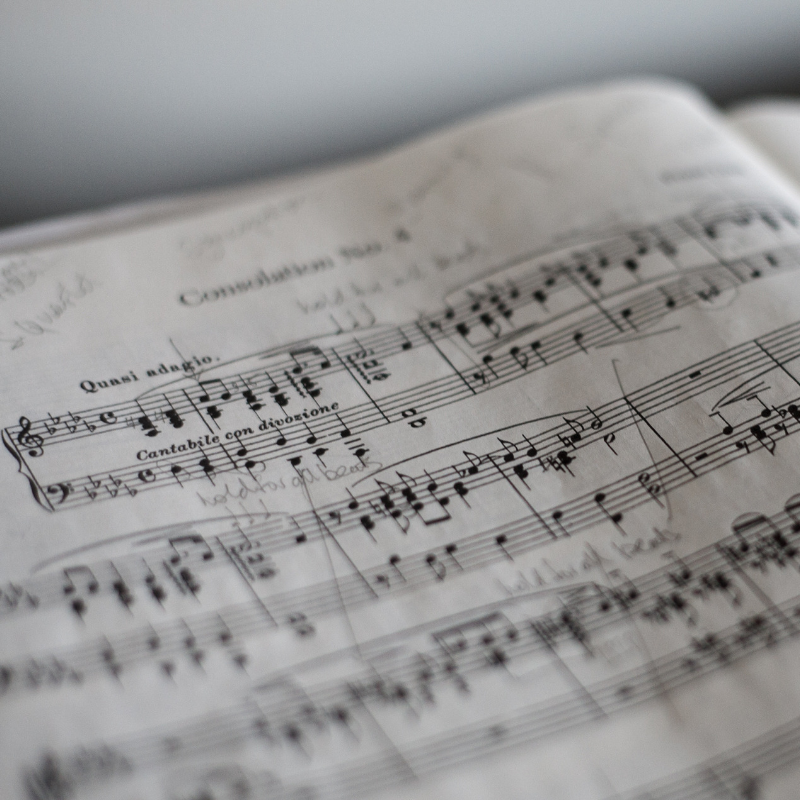 Marty Sleeper presents The sound of Soul, which one commentator has defined as "you'll know it when you hear it" was a major force in rock & roll pop music in the 1960's. We will search for its antecedents, listen for its distinctive characteristics, and compare it to the rival " "Motown" sound – all with special attention to Otis Redding and Aretha Franklin: the crowned King and Queen of Soul.
This incredible music program unites music lovers to learn more about music we know, to be introduced to new music, and to enjoy the community of friends with similar musical interests. Prior to each meeting we listen to one or more works of a composer or performer and read about that composer or genre of music. Come join us! 
Dates: Tuesdays or Wednesdays, Sep 29, Oct 27, Nov 17, Dec 21, Jan 25, Feb 22, Mar 30, Apr 27, May 24, Jun 21
Registration: This event will take place through a video conference call. Pre-registration is required. Please click the registration button above to pre-register. Once you have registered, your unique access link will be emailed to you. For classes that meet for multiple sessions, you only need to register once. You will be able to use the same Zoom link to access each session of the class. If you're new to Zoom, watch a tutorial or read written instructions on how to join a Zoom video call.
Organizer / CONTACT PERSON