Music Club with TBE Online
Tuesday, January 26
1:30 PM to 3:00 PM
Fee: Free
Program Leader: Art Gerstenfeld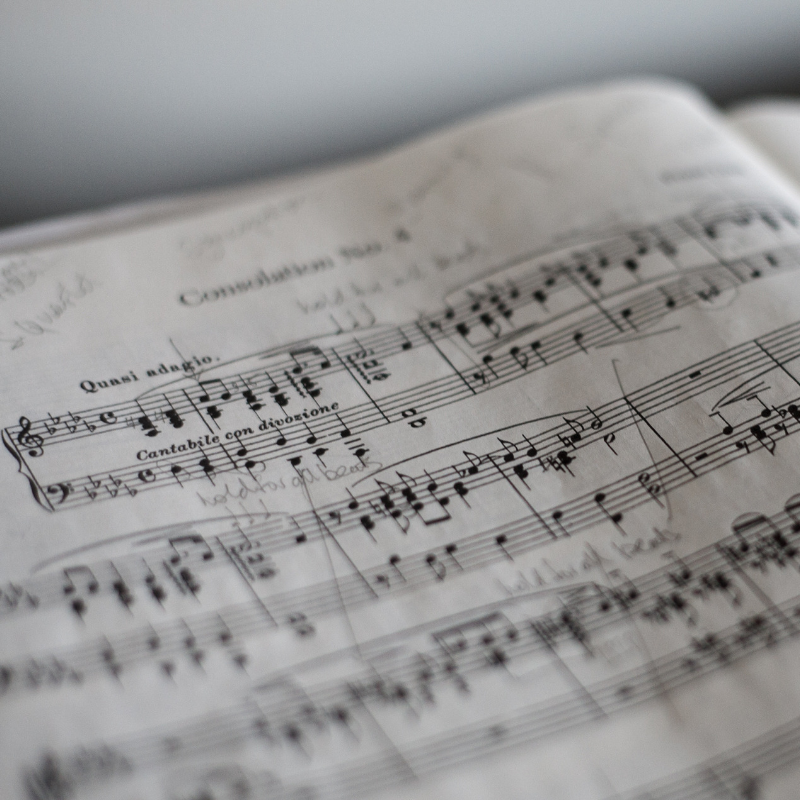 Music lovers unite to learn more about music we know, discover new music, and enjoy a community of friends with musical interests. Join us on Zoom one Tuesday a month at 1:30 pm.
Specific program information for this event coming soon!
This event will take place through a video conference call. Pre-registration is required. Please click the registration button above to pre-register. Once you have registered, your unique access link will be emailed to you. If you're new to Zoom, watch a tutorial on how to join a Zoom call.
Dates: All but one Tuesday;  Sep 29, 2020, Oct 27, Nov 17, Dec 15, Jan 26, 2021, Feb 23, Mar 24 (Wednesday), Apr 27, May 25, Jun 22