Music Club with TBE Online
Wednesday, January 27
1:30 PM to 3:00 PM
Program Leader: Cantor Shanna Zell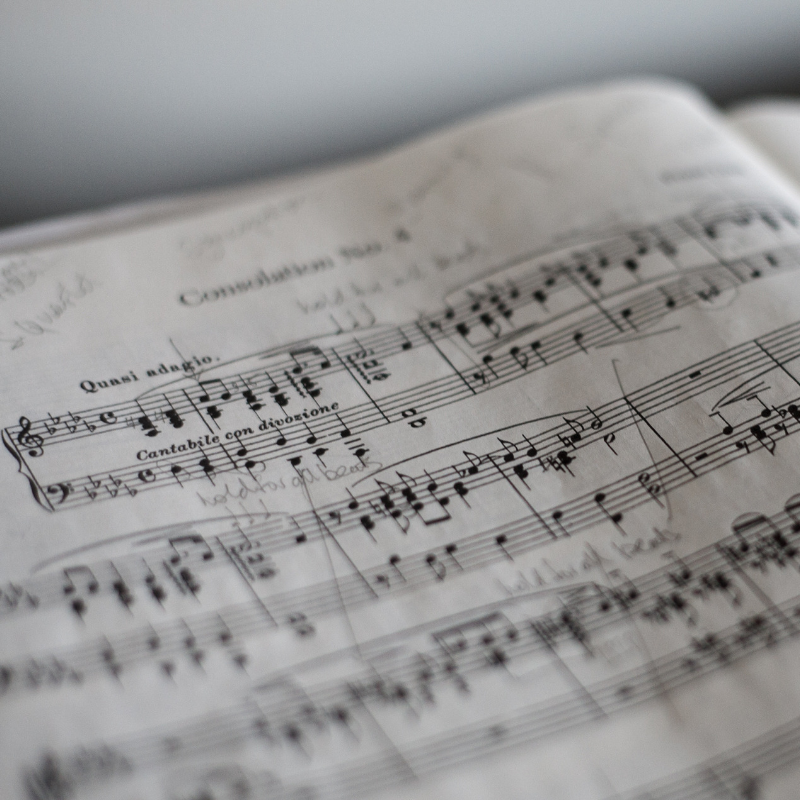 Music Club with Cantor Shanna Zell
Cantor Zell will present "The Art of Prayer: Western Art Music as Synagogue Sound". She will explore the intersection of Western Art Music and Jewish music, and the influence it has had on the sound of synagogue worship. Course courtesy of the Lowell Milken Fund for American Jewish Music at the UCLA Herb Alpert School of Music.
Wednesday, January 27, 2021, 1:30-3:00 pm
This event will take place through a video conference call. Pre-registration is required. Please click the registration button above to pre-register. Once you have registered, your unique access link will be emailed to you. If you're new to Zoom, watch a tutorial on how to join a Zoom call.
Dates: MostlyTuesdays and some Wednesdays: Sep 29, 2020, Oct 28 (Wednesday), Nov 17, Dec 15, Jan 27 (Wednesday), 2021, Feb 23, Mar 23, Apr 28, May 25, Jun 22
Organizer / CONTACT PERSON