Music Club with TBE Online
Tuesday, November 17
1:30 PM to 3:00 PM
Fee: Free
Program Leader: Marilyn Becker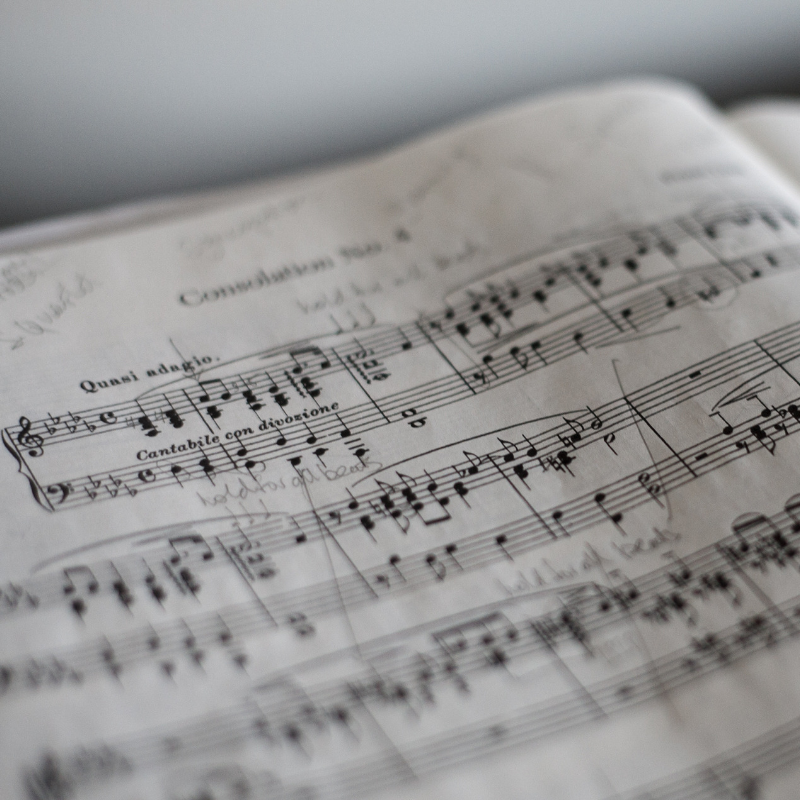 Music lovers unite to learn more about music we know, discover new music, and enjoy a community of friends with musical interests. Join us on Zoom one Tuesday a month at 1:30 pm.
November's Program: Giacomo Puccini (1858-1924), was one of the greatest of classic opera composers.  Many know Madam Butterfly and La Boheme, even Tosca.  but there are others of his opera and concert music that are equally beautiful.  With Marilyn Becker, we will hear music from his operas and learn about the life of this great early 20th century master of music.
This event will take place through a video conference call. Pre-registration is required. Please click the registration button above to pre-register. Once you have registered, your unique access link will be emailed to you. If you're new to Zoom, watch a tutorial on how to join a Zoom call.
Dates: MostlyTuesdays and some Wednesdays: Sep 29, 2020, Oct 28 (Wednesday), Nov 17, Dec 15, Jan 27 (Wednesday), 2021, Feb 23, Mar 24 (Wednesday), Apr 27, May 25, Jun 22
Organizer / CONTACT PERSON