Music Club with TBE Online
Tuesday, February 23
1:30 PM to 3:00 PM
Program Leader: Marty Sleeper & Jeff Zupan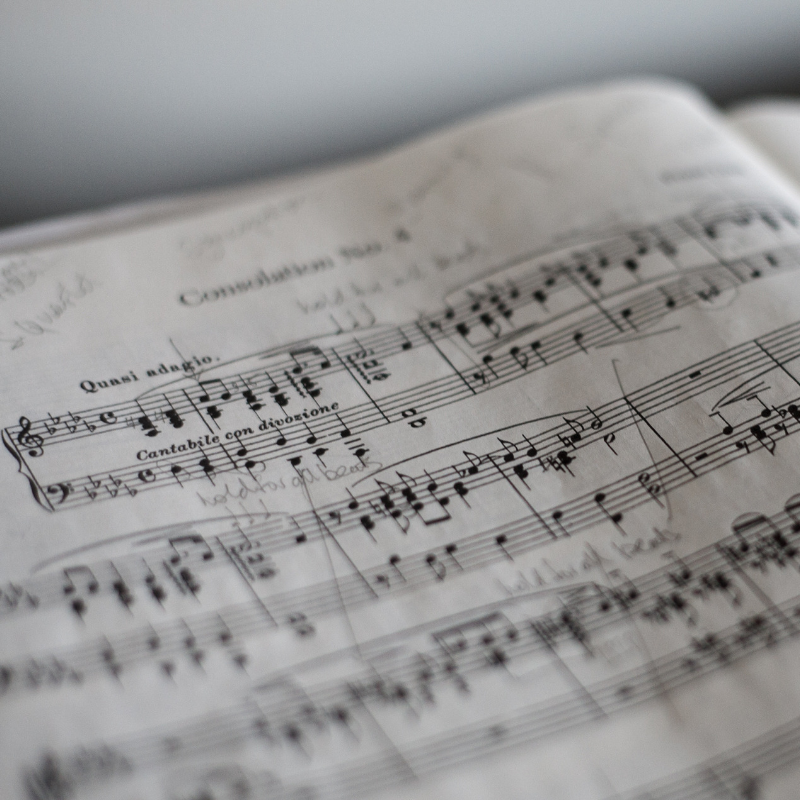 The American Protest Song
This program will trace the history of the American protest song from the early pro-labor songs through the civil rights era, the anti-war songs of the 1960's, the equal rights and environmental movements. Familiar artists will be featured including Guthrie, Seeger, Dylan, The Beatles and Springsteen and some lesser known artists, as well. Bring signs and gas masks.
Music lovers unite to learn more about music we know, discover new music, and enjoy a community of friends with musical interests. Join us at 1:30 on Zoom typically on Tuesdays, but there will be two Wednesday dates this year (see dates below.)
This event will take place through a video conference call. Pre-registration is required. Please click the registration button above to pre-register. Once you have registered, your unique access link will be emailed to you. If you're new to Zoom, watch a tutorial on how to join a Zoom call.
Remaining Dates: Mar 23, Apr 28, May 25, Jun 22
Organizer / CONTACT PERSON