Remote: Music Club and TBElle at Home
Wednesday, April 29
1:30 PM to 3:00 PM
Program Leader: Jerry Slavet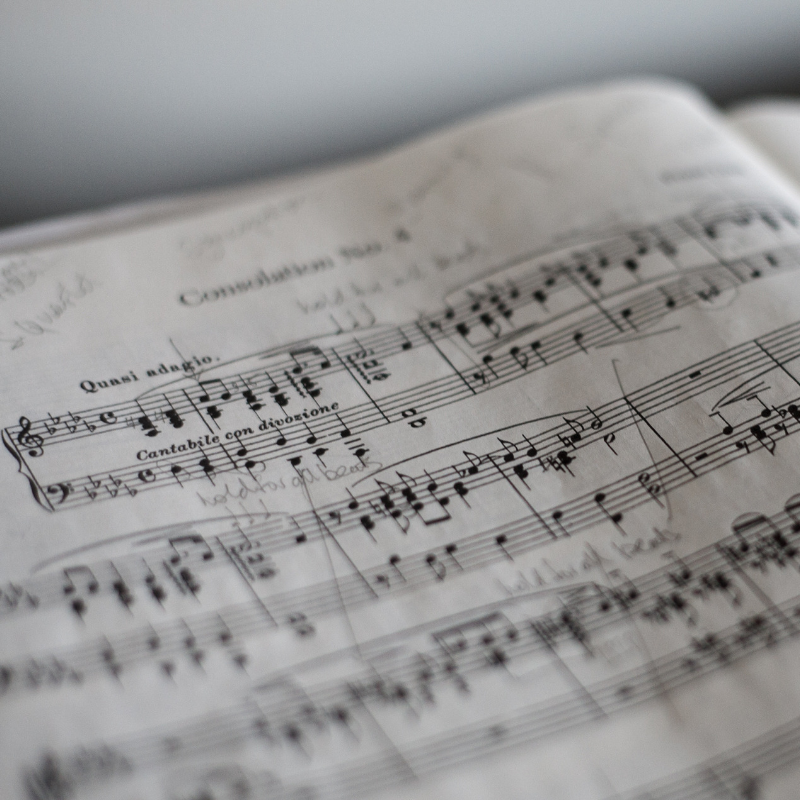 This event has been postponed until further notice.
While this event has been postponed, The masters of our Music Club and TBElle are offering Music Club and TBElle at Home for your entertainment.
An invitation from Art Gerstenfeld:
During these difficult days of social isolation we are going to use the power of music to help us connect, grow, and enjoy.  On each Monday, I will be sending out a piece of classical music along with a few comments to help enrich the listening.  On Wednesday's you will receive an email with some music and comments from Don Drourr which will focus on Jews on Broadway.  Then on Friday's to start the weekend, you will receive a musical piece or two from Marty Sleeper which will focus on rock and roll, folk, or country western.
If you would like to comment, I would be pleased to hear from you at my email address which is [email protected].
If you are not already on our email list, and would like to be, please provide Lynn Burke with you name and email.  We will be sure to add you to our mailing list.
Best wishes,
Art Gerstenfeld
Music lovers unite to learn more about music we know, discover new music, and enjoy a community of friends with musical interests. The Music Club generally meets one Tuesday each month.
April 29 – Broadcast on more than 200 stations nationwide, NPR's From the Top is the most popular weekly one-hour classical music program on public radio. The show features outstanding performances and storytelling with talented young artists, age 8-18. Back by popular demand, Join Co-Founder Jerry Slavet, along with young alums of the program, for an inspiring afternoon of conversation and performance about music and life.
Dates: September 24, October 30, November 20, December 17, January 28, February 25, March 25, April 29, May 19, June 23
Sign up: Art Gerstenfeld, [email protected]
Organizer / CONTACT PERSON