Music Club: Music Therapy
Tuesday, January 28
1:30 PM to 3:00 PM
Program Leader: Dr. Suzanne Hanser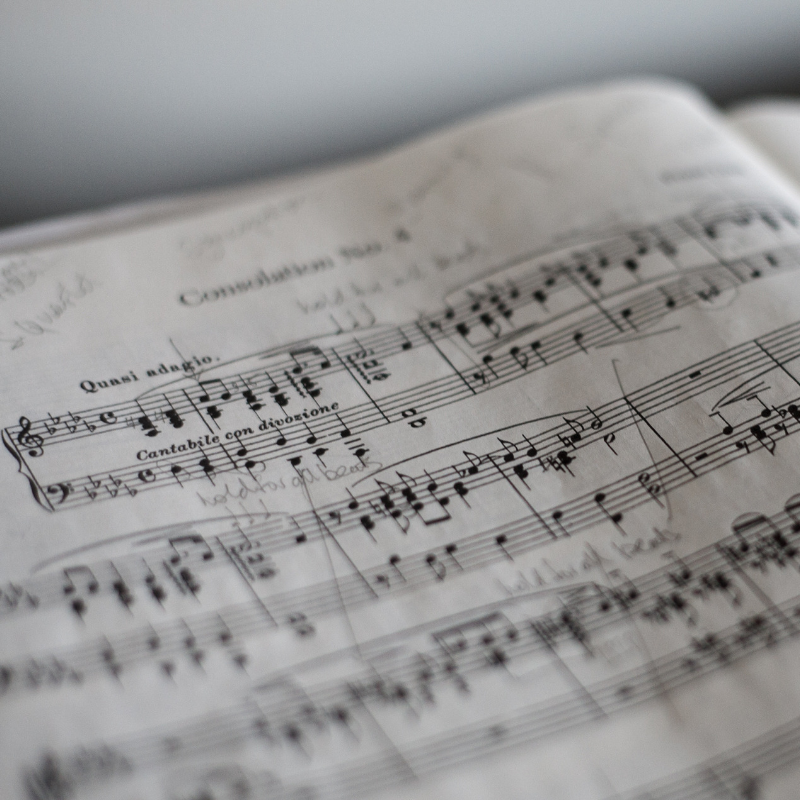 Join our special guest,
Dr. Suzanne Hanser
, Professor and Founding Chair of the Music Therapy Department at Berklee College of Music, who will speak on new and current ways that music therapy can help everyone, especially the senior population.  Dr. Hanser is world renowned expert on the subject, and the Music Club is thrilled to welcome her.
Dates: September 24, October 30, November 20, December 17, January 28, February 25, March 25, April 29, May 19, June 23
Music lovers unite to learn more about music we know, discover new music, and enjoy a community of friends with musical interests. The Music Club generally meets one Tuesday each month.
Sign up: Art Gerstenfeld, [email protected]
Organizer / CONTACT PERSON