Music Club: Music and Dance – Part Two
Tuesday, January 28
1:30 PM to 3:00 PM
Program Leader: Art Gerstenfeld and Richie Stellar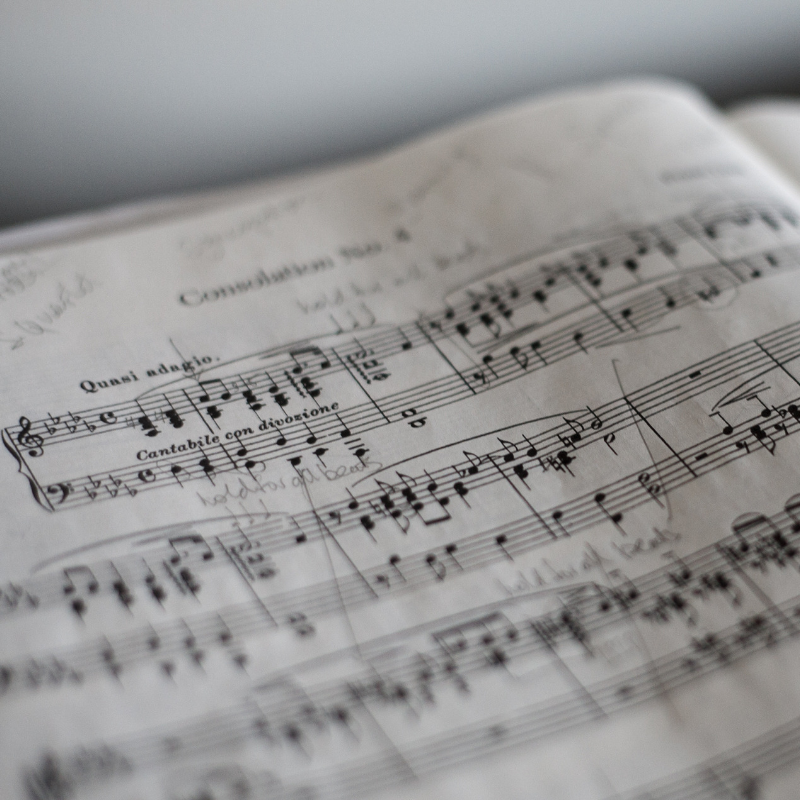 Join Art Gerstenfeld and Richie Stellar on for their program on Music and Dance – Part 2.  How many of you remember square dancing and tap dancing?  We will discuss and watch ballroom, tap, square dancing and more, and enjoy the music that accompanies these dances.  So bring your dancing shoes and join the fun!
Dates: September 24, October 30, November 20, December 17, January 28, February 25, March 25, April 29, May 19, June 23
Music lovers unite to learn more about music we know, discover new music, and enjoy a community of friends with musical interests. The Music Club generally meets one Tuesday each month.
Sign up: Art Gerstenfeld, [email protected]
Organizer / CONTACT PERSON