Music Club
Tuesday, December 17
1:30 PM to 3:00 PM
Program Leader: Don Drourr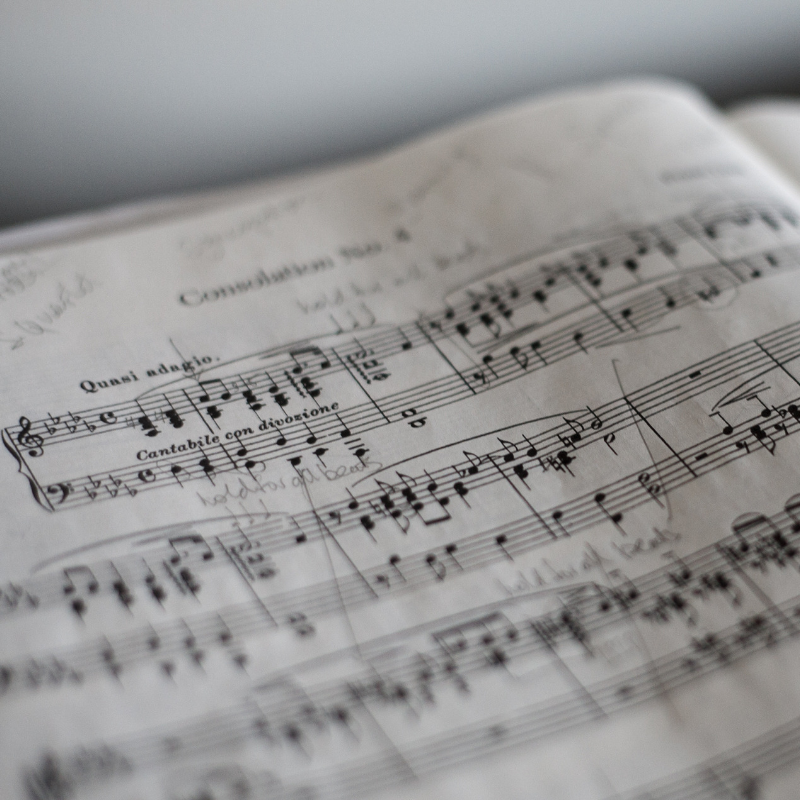 Music lovers unite to learn more about music we know, discover new music, and enjoy a community of friends with musical interests. The Music Club generally meets one Tuesday each month.
Dates: September 24, October 30, November 20, December 17, January 28, February 25, March 25, April 29, May 19, June 23
December: The Role of The Conductor
Ever wonder exactly what a conductor really does? What are all those crazy arm movements? Is anyone really watching him? What if he/she wasn't there? We will answer all those questions and more at this month's Music Club. Batons will be supplied, because you will all become conductors by day's end. Come join Don Drourr as he untangles the mystery of the maestro.
Sign up: Art Gerstenfeld, [email protected]
Organizer / CONTACT PERSON