Music Club
Wednesday, November 20
1:30 PM to 3:00 PM
Program Leader: Marilyn Becker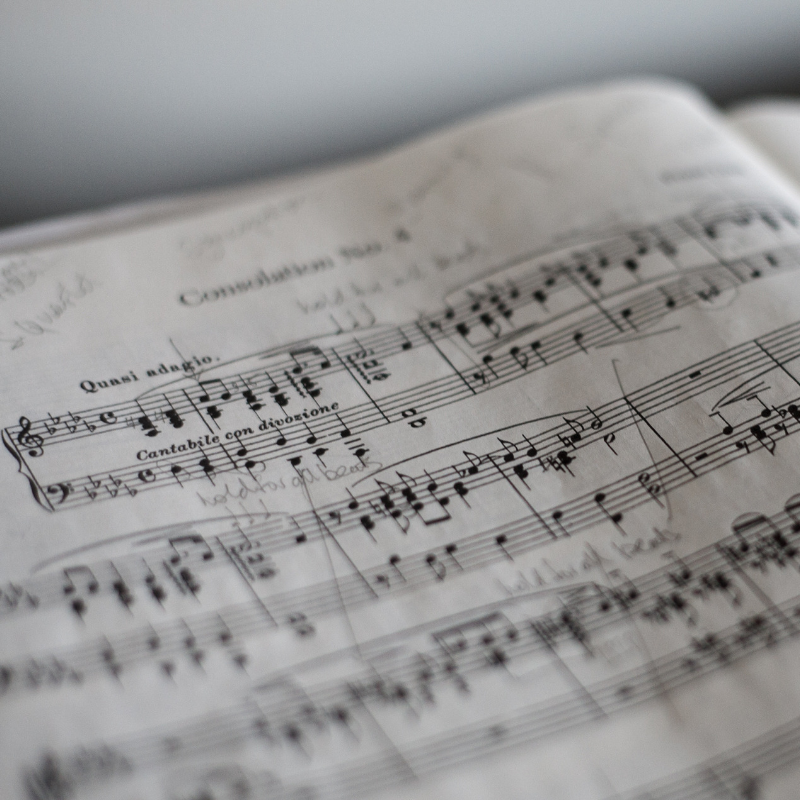 Music lovers unite to learn more about music we know, discover new music, and enjoy a community of friends with musical interests. The Music Club generally meets one Tuesday each month.
Dates: September 24, October 30, November 20, December 17, January 28, February 25, March 25, April 29, May 19, June 23
November: The Complicated life of Leonard Bernstein
Leonard Bernstein was a nice Jewish boy, who at an early age, showed musical talent that his father did not understand.  And so, he did not go into the hair accessories and sundry business as his father had hoped.   Thankfully, Lenny went his own way and educated a nation. We will learn of his personal, conflicted life, and hear music, both of the great maestro, and the classics that he conducted.
Sign up: Art Gerstenfeld, [email protected]
Organizer / CONTACT PERSON