Music Club
Wednesday, October 30
1:30 PM to 3:00 PM
Program Leader: Cantor Shanna Zell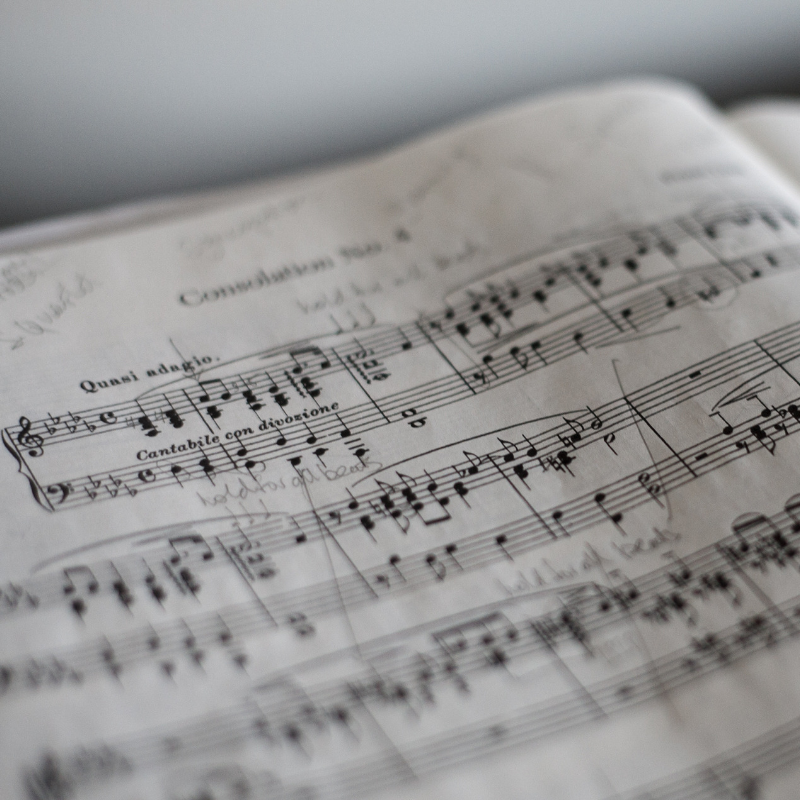 Music lovers unite to learn more about music we know, discover new music, and enjoy a community of friends with musical interests. The Music Club generally meets one Tuesday each month.
October: Cantor Shanna Zell
Ever asked, "What is (or makes) Jewish Music?" We have, too! Join Cantor Zell in exploring many answers to this age-old question through sacred music, secular music, Yiddish music and more!
Curriculum and sound files courtesy of The Lowell Milken Fund for American Jewish Music.
Sign up: Art Gerstenfeld, [email protected]
Dates: September 24, October 30, November 20, December 17, January 28, February 25, March 25, April 29, May 19, June 23
Organizer / CONTACT PERSON