Music Club with TBE Online
Tuesday, September 29
1:30 PM to 3:00 PM
Fee: Free
Program Leader: Art Gerstenfeld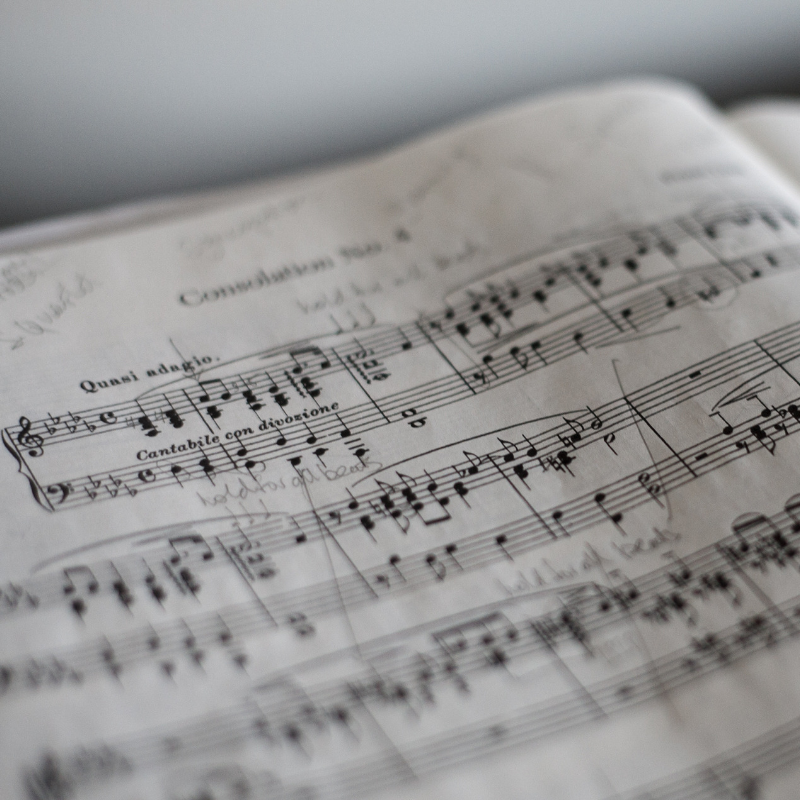 Join Art Gerstenfeld on Zoom as he continues his World Music Part 2. Continuing the theme of Jewish music from Africa, we shall start with a discussion and music from Morocco. We will then move from Africa to Germany with Leonard Bernstein, and then to Latin America and listen to the music that formed the basis of the Conga.  We move on to Australia and finally back to the U.S. and Louis Armstrong.  The coronavirus will not stop this world tour.
This event will take place through a video conference call. Pre-registration is required. Please click the registration button above to pre-register. Once you have registered, your unique access link will be emailed to you. If you're new to Zoom, watch a tutorial on how to join a Zoom call.
Dates: All but one Tuesday;  Sep 29, Oct 27, Nov 17, Dec 15, Jan 26, Feb 23, Mar 24-Wednesday, Apr 27, May 25, Jun 22
Music lovers unite to learn more about music we know, discover new music, and enjoy a community of friends with musical interests. Join us on Zoom one Tuesday a month at 1:30 pm.
Organizer / CONTACT PERSON