Music Club
Tuesday, May 19
1:30 PM to 3:00 PM
Program Leader: Sheila Fiekowsky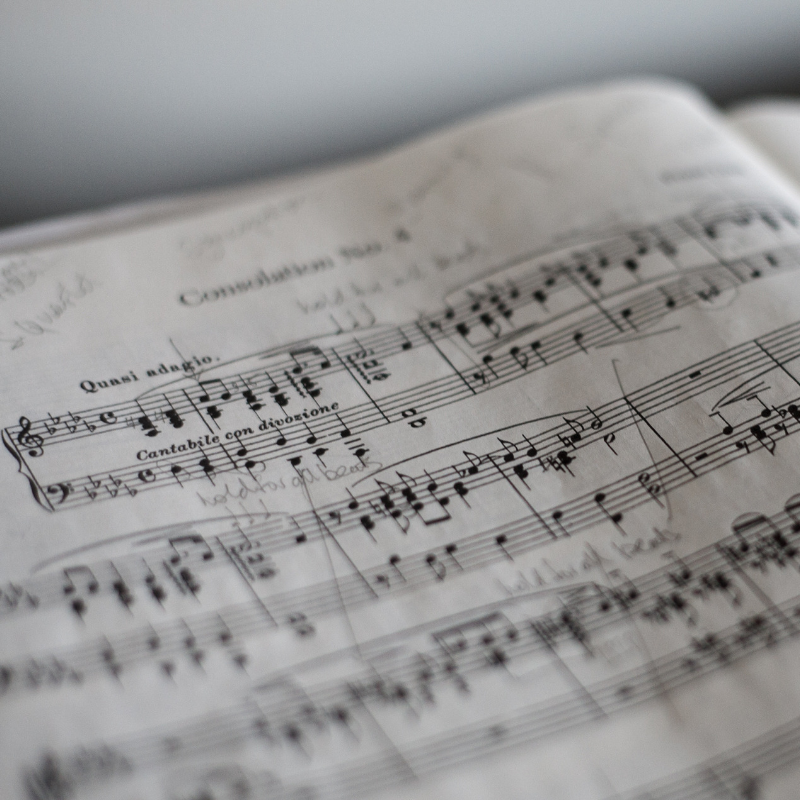 Music lovers unite to learn more about music we know, discover new music, and enjoy a community of friends with musical interests. The Music Club generally meets one Tuesday each month.
Dates: September 24, October 30, November 20, December 17, January 28, February 25, March 25, April 29, May 19, June 23
May 19 – Sheila Fiekowsky, TBE member and BSO violinist for over 30 years.
Join Sheila as she discusses her musical career, her violins and the BSO.  She will also play some Bach for us.  See if you can hear the difference between her two violins.  It's a musical treat you don't want to miss!
Sign up: Art Gerstenfeld, [email protected]
Organizer / CONTACT PERSON