Monday Morning B'Mitzvah Service with TBE Online
Monday, May 10
10:30 AM to 11:30 AM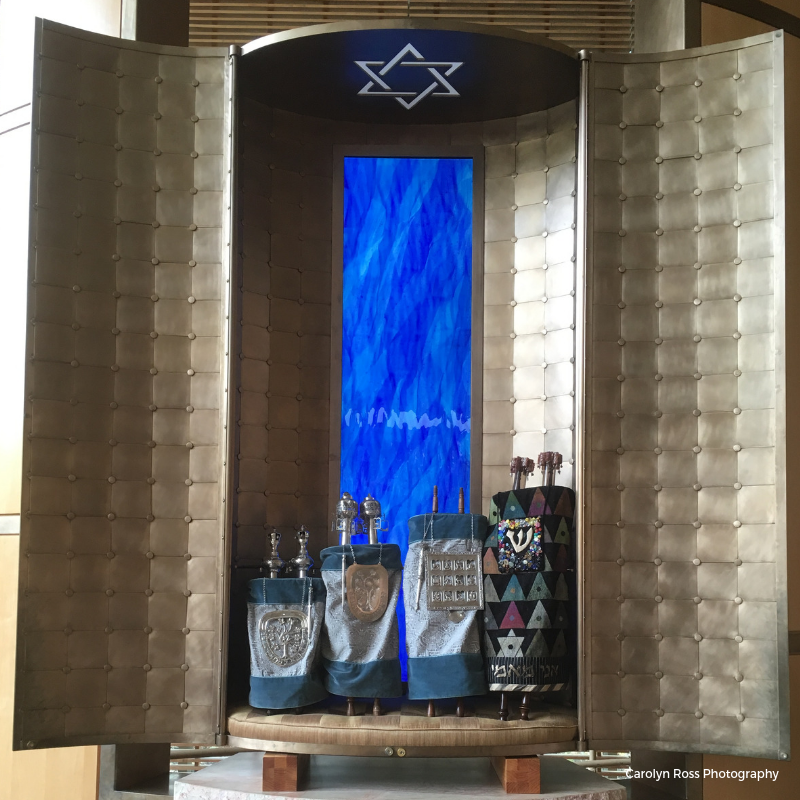 Our Monday morning service includes the celebration of the B' Mitzvah of Jacob Popiel.  Please take note this service is being held remotely and will be a private family service.
About Jacob
Hi TBE Community! My name is Jake Popiel and I am a 7th grader at Dover Sherborn Middle School. I live in Dover with my mom and dad (Deb and Brian) and my three brothers: Zack (19), Caden (17) and Nicholas (11). I love playing hockey and soccer and have been playing both since I was three years old. I also enjoy all outdoor adventure sports. I love going to Motocross tracks on my dirt bike as well as mountain biking and skiing. I recently went to Montana to go rafting and mountain biking at Big Sky Mountain. I work very hard at school and my favorite subject is science.
For my Bar Mitzvah service project, I have been creating Sunshine Activity Kits, which are activity bags for children whose families are accessing local food pantries. I decorate the bags with positive messages and include arts and crafts, play dough, snacks and other fun activities for the kids to use while they are waiting in line or for them to take home. Becoming a Bar Mitzvah means having the opportunity to have a greater impact on my community and the world by helping others in need.