Canceled: Mindfulness and Meditation with TBE Online
Tuesday, December 22
7:30 PM to 9:00 PM
Program Leader: Hannah Kearney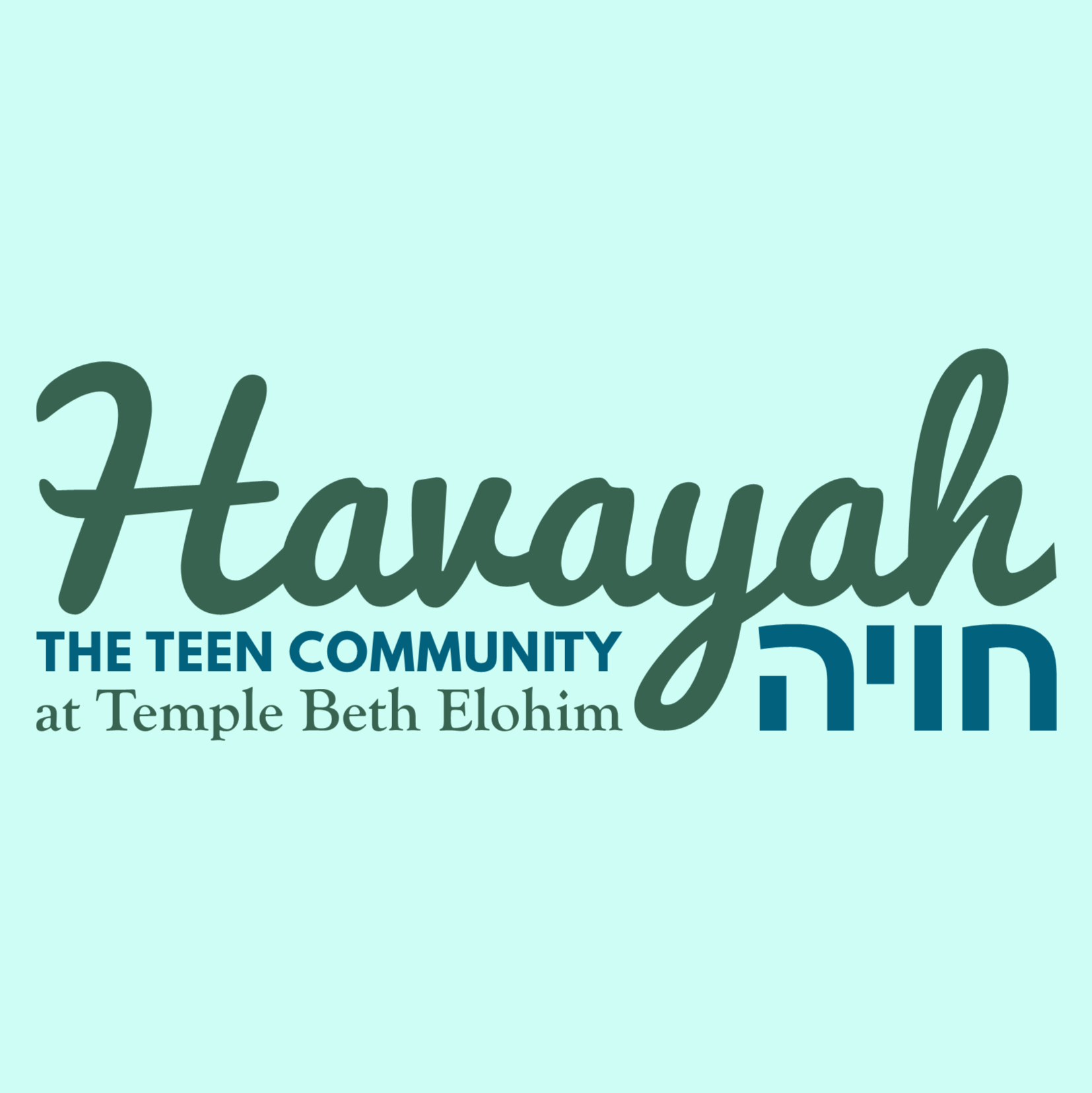 This Havayah Chavurah is CANCELED due to low enrollment.
As we enter a year full of uncertainty, join your Havayah friends in a space for mindfulness and meditation. Together, we will explore meditation techniques, reflect on our Havayah core Middot (values), and find ways to be more mindful and resilient.​
This chavurah will take place online. Register for this and all Havayah chavurot by clicking the register button above to complete Havayah registration. Zoom links will be distributed to registered participants.
About Us:
Havayah (Hebrew for "experience") is Temple Beth Elohim's teen community for grades 8-12. Havayah is a safe, welcoming, and supportive Jewish community where teens are empowered as learners and leaders by one another and by caring, dedicated clergy and faculty who serve as positive, accessible Jewish role models.