Me'ah Select: An Introduction to Islam for Jews
Wednesday, April 29
9:30 AM to 11:30 AM
Fee: $300
Program Leader: Dr. Alan Verskin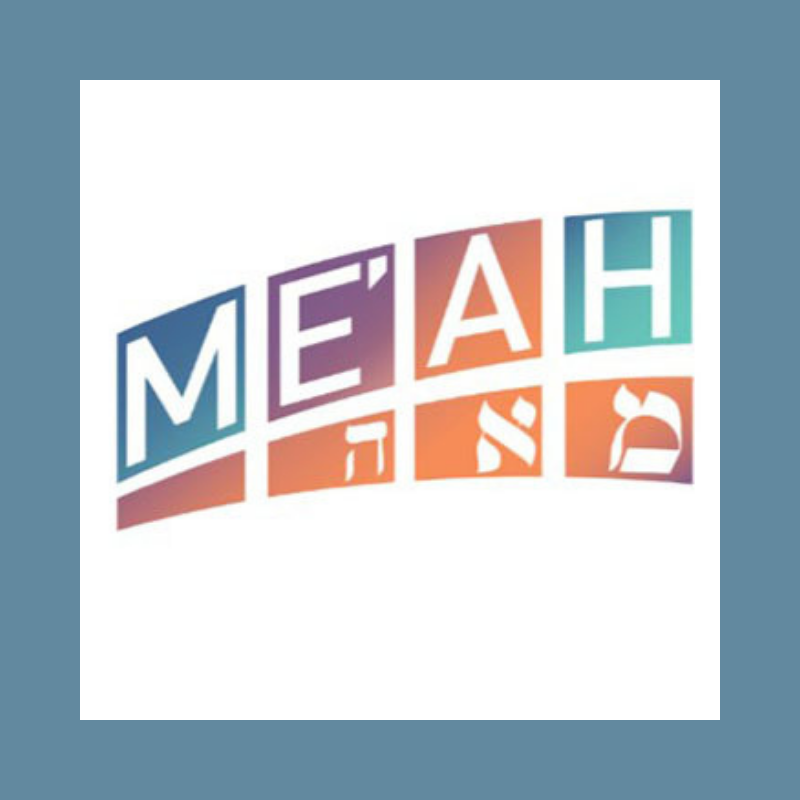 Save the dates for Me'ah Select: An Introduction to Islam for Jews. More information to come soon.
Dates: February 12, 26, March 4, 11, 18, 25, April 1, 22, 29, May 6, 13, 20
Please note that class registration is completed through Hebrew College.
Led by outstanding faculty and sponsored by Combined Jewish Philanthropies (CJP), Me'ah Select is a one semester, in-depth exploration of a specific theme, text, personality or slice of Jewish history.