Me'ah Select with TBE Online
Wednesday, February 12
9:30 AM to 11:30 AM
Fee: $300
Program Leader: Dr. Alan Verskin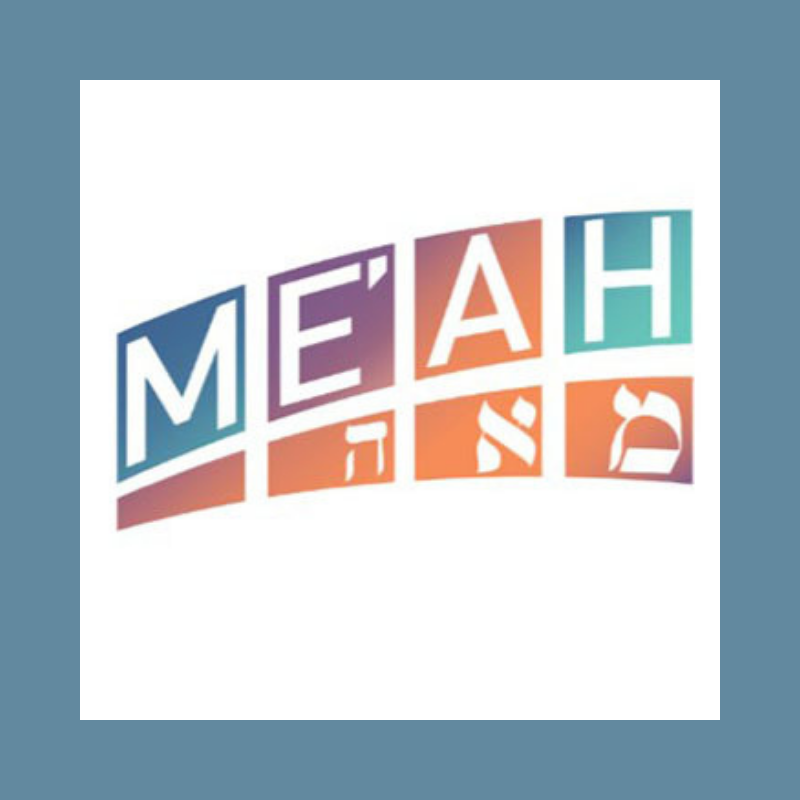 This class is closed.
This class will take place via video conference call. Registered class participants will receive an invitation to join the Zoom call.
This course provides a general introduction to Islam with special attention given to its commonalities and differences with Judaism. We will explore the life of Muhammad and how Islam developed after his death, including the emergence of Sunni, Shiʿi and other Islamic sects. We will discuss important forms of Islamic religious expression including Sufism (mysticism), Islamic philosophy and Shari'ah law. We will discuss Islamic ideas of religious toleration and how they relate to the concept of Jihad. Special attention will be paid to Islamic parallels with Judaism, e.g., the Qur'an and its relationship to the Bible, and Shari'ah and Halakhah. Finally, we will discuss contemporary relations between Muslims and Jews, including the impact of the Arab-Israeli conflict. View flyer
Dates: February 12, 26, March 4, 11, 18, 25, April 1, 22, 29, May 6, 13, 20
Please note that class registration is completed through Hebrew College.
Questions: Marilyn Stern Hebrew College, 617.559.8614 or [email protected]
Led by outstanding faculty and sponsored by Combined Jewish Philanthropies (CJP), Me'ah Select is a one semester, in-depth exploration of a specific theme, text, personality or slice of Jewish history.