Me'ah Select: Mystics, Philosophers & Poets in Medieval Spain (Online)
Monday, April 11
9:30 AM to 11:30 AM
Fee: $325
Program Leader: Professor Alan Verskin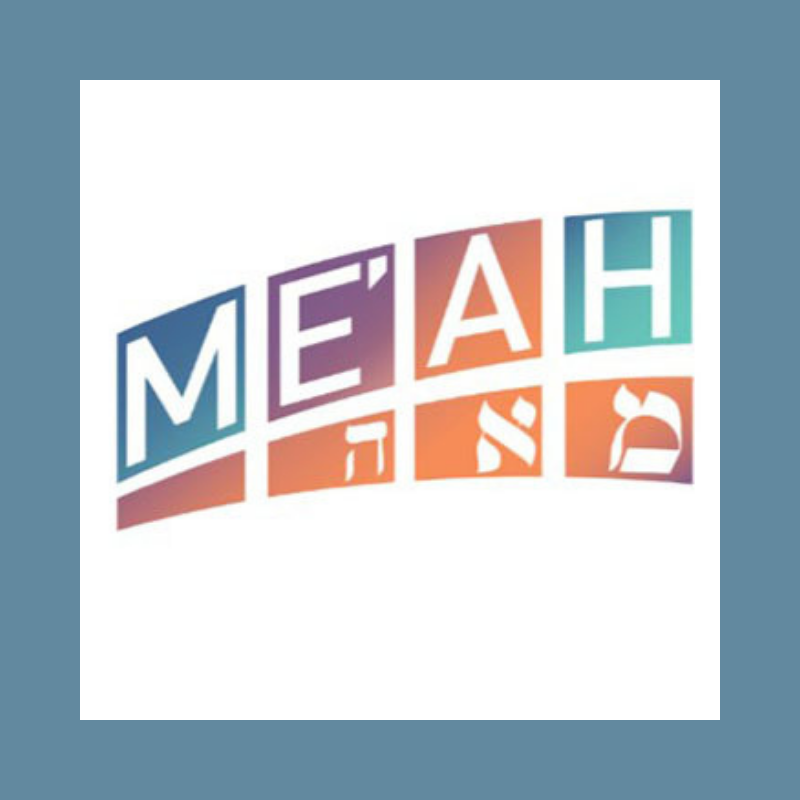 Spain was both the birthplace of the father of Jewish mysticism, Moses de León, the author of Zohar and of Moses Maimonides, the father of Jewish rationalism. It was in Spain that Jewish secular poetry about frivolity, love, and natural beauty began and flowered, yet it was also in Spain that Jews developed new visions of asceticism. So powerful was the creative energy of Spain that even the banning of Judaism in the land in 1492 could not efface Spanish Jewish (Sephardic) identity that persevered in Jewish communities across the Middle East and in the New World. In this class, we will read and discuss some of the core Jewish texts of Spain – mystical, philosophical, and poetic – and explore why they have resonated so deeply among Jews from medieval times until today.
Dates: February 14 & 28, March 7, 14, 21 & 28, April 4, 11, 25, May 2
Registration: This event will take place through a video conference call. Pre-registration is required through Hebrew College. Please click the registration button above to pre-register.  If you're new to Zoom, watch a tutorial or read written instructions on how to join a Zoom video call.
Hebrew College offers generous scholarships. For more information pertaining to Me'ah Select classes, please contact Marilyn Stern at Hebrew College: [email protected]