Me'ah Select (Mondays): Changes & Challenges for a New Generation (Online)
Monday, October 18
9:30 AM to 11:30 AM
Fee: $325
Program Leader: Rabbi Benji Samuels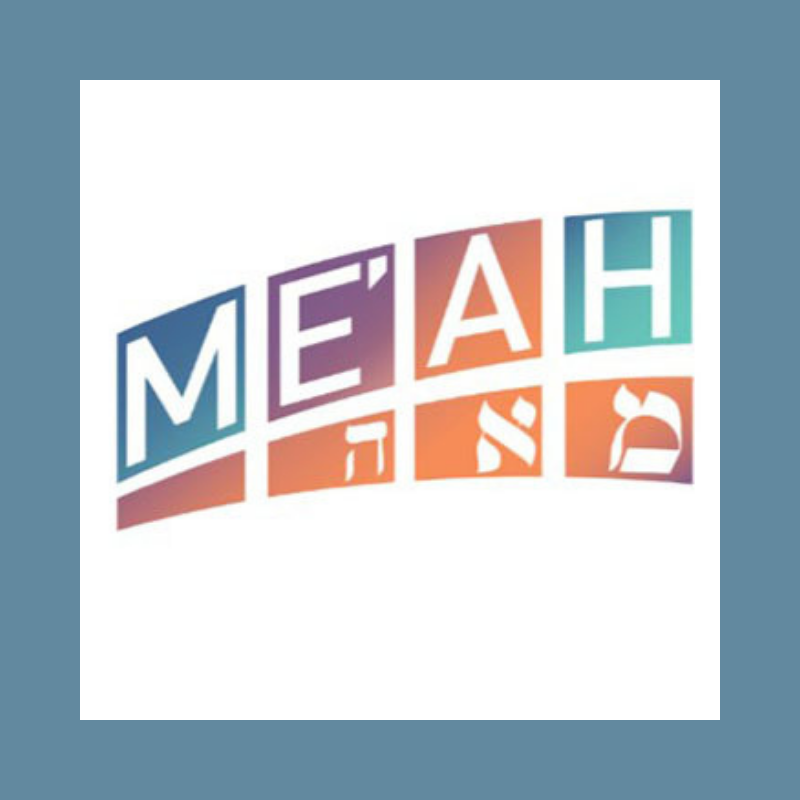 Changes & Challenges for a New Generation: The Book of Joshua
From the dynamics of leadership succession to the ethics of war and conquest, the Book of Joshua narrates the story of the Children of Israel becoming the People of Israel in a land of their own. Themes of leadership, covenant, and human relationships recur throughout the book as we learn how a new generation guided by new leadership navigates the novel challenges of realizing their Divine promises. The conquest and settlement of the Land of Israel consistently challenge the wholeness and holiness of the nation. Students of the Book of Joshua are often surprised to learn how relevant its ancient themes are to the dilemmas of our own contemporary times.
For more information, including generous financial aid assistance, please contact Marilyn Stern at [email protected].
This event will take place through a video conference call. Pre-registration is required through Hebrew Colelge. Please click the registration button above to pre-register. You will be able to use the same Zoom link, provided to you upon registration, to access each session of the class. If you're new to Zoom, watch a tutorial or read written instructions on how to join a Zoom video call.