Manhigut Council
Wednesday, May 18
7:00 PM to 8:00 PM
Program Leader: Hannah Kearney & Eliza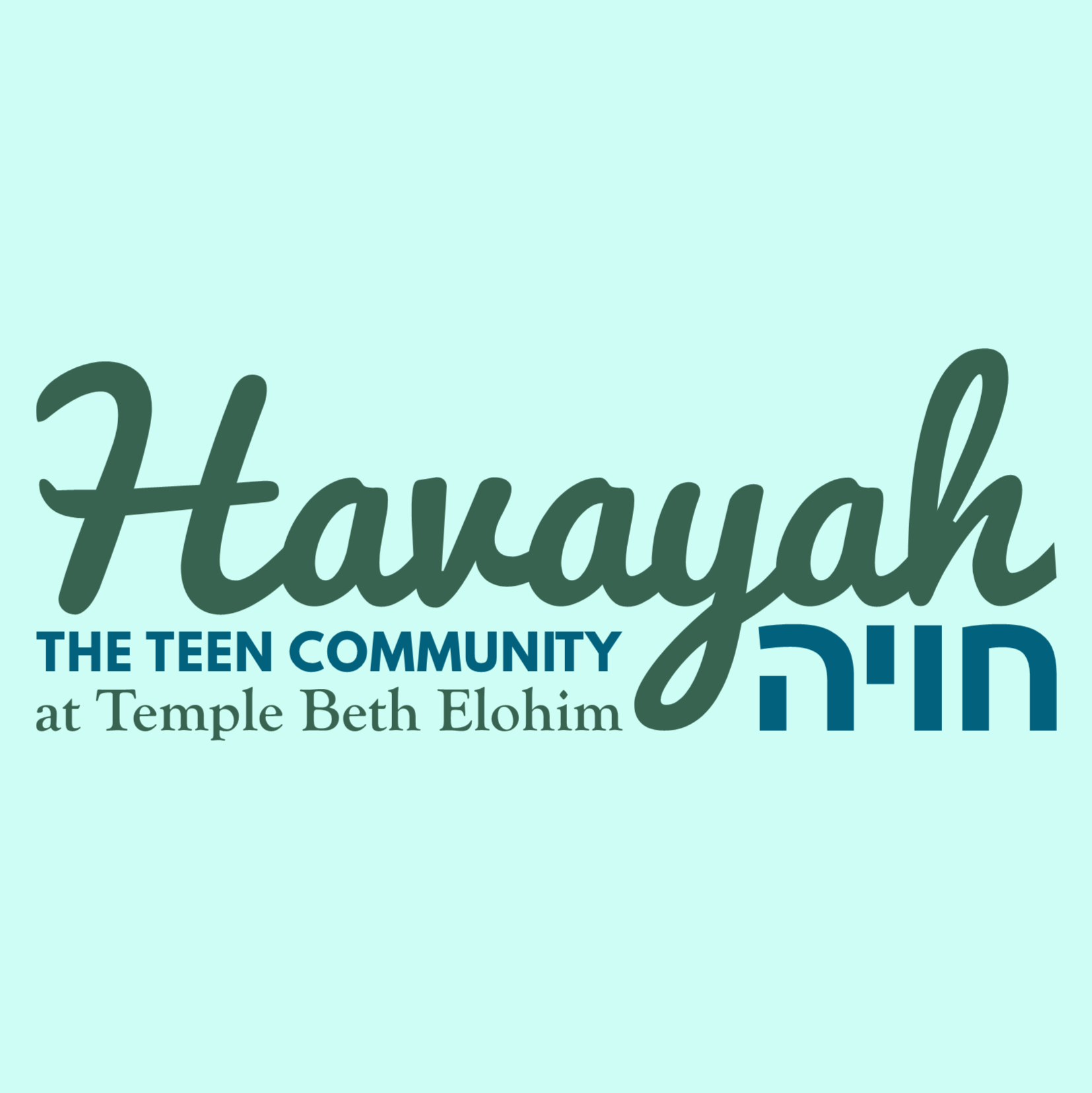 Grow as a leader as a member of our Manhigut Council! Havayah's leadership board meets a few times a month to bond as a group, develop leadership skills, make decisions about the future of Havayah, and learn about upcoming events and programs. All Havayah participants are eligible to be on Manhigut Council—just reach out to a TBE staff member to learn more.
Dates: 10/6/21, 10/20/21, 11/3/21, 11/17/21, 12/8/21, 1/12/22, 1/26/22, 2/9/22, 3/2/22, 3/16/22, 3/30/22, 4/13/22, 5/4/22, 5/18/22
Registration: Register for this event and all chavurot by submitting your Havayah registration.
About Havayah: Havayah is Temple Beth Elohim's teen community for grades 8-12. Havayah combines the best of experiential informal education in a cohesive program that fosters Jewish identity development, community building, leadership skills, and deep connection to Jewish life.