Madrichim in Training with TBE Online
Sunday, February 7
11:00 AM to 12:30 PM
Program Leader: Arlene Lemieux and TBE Faculty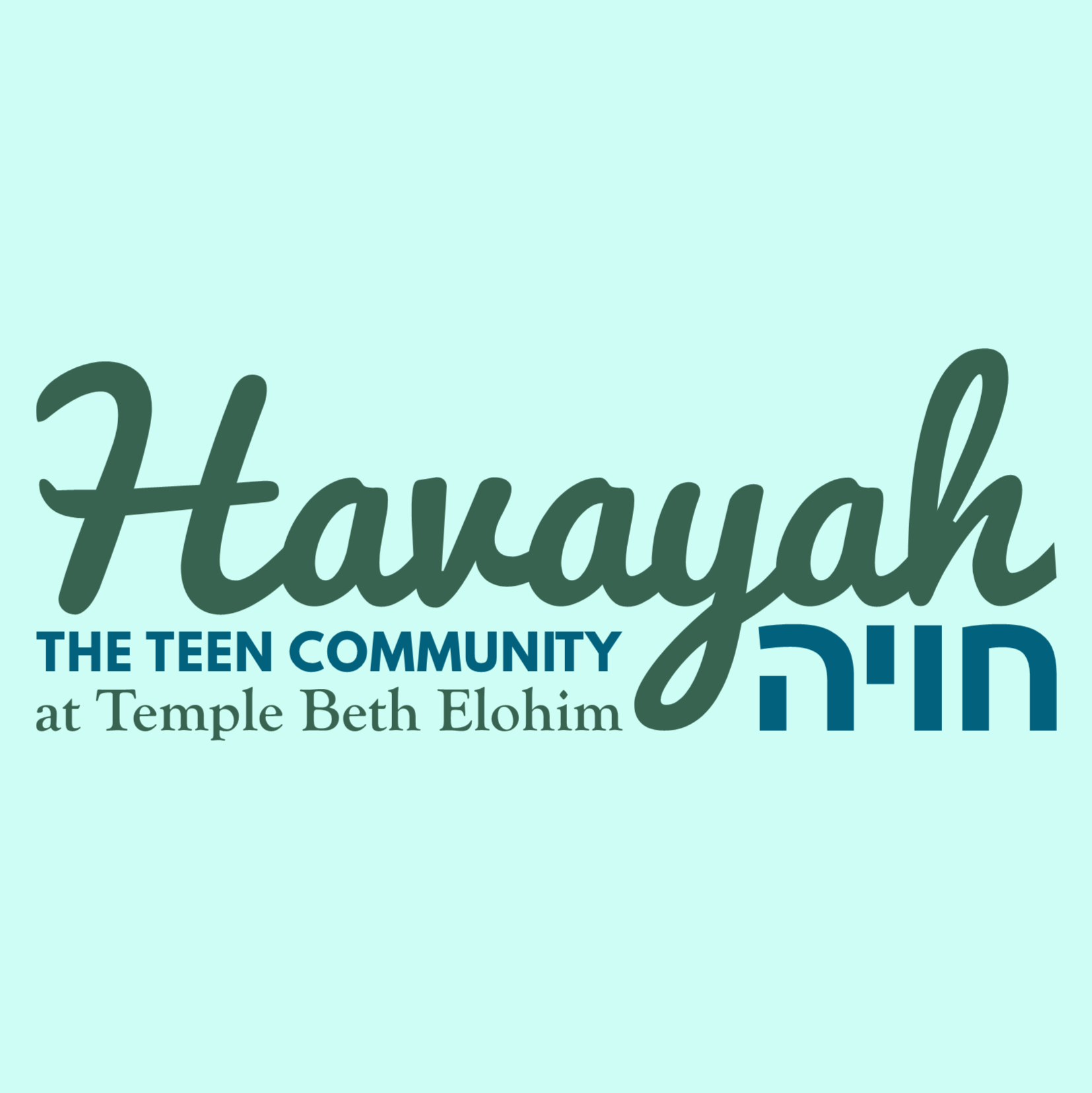 Be a role model for our younger students as a Madrich/Madricha! Our Madrichim, or teaching assistants, help the teachers in the classroom by building relationships with kids, working with individuals or groups of students on projects and classwork, and helping to prep materials. In order to develop the tools you'll need to be successful, our 8th graders spend the year meeting once per month for our Madrichim-in-Training Workshop. Starting in 9th grade, you'll be able to be hired as a paid (!!) Madrich/Madricha, with the option of working in our K-5 Limud program, our 4th and 5th grade Explorations program, or as a Kesher mentor in our 7th grade program.
This year, as our learning programs have been reinvented to support the changing needs of our community, Madrichim in Training will begin the year with zoom sessions,and transition part way through the year into a rotation of observation of our various BaDerech modalities. 
This chavurah will take place online. Register for this and all Havayah chavurot by clicking the register button above to complete Havayah registration. Zoom links will be distributed to registered participants.
Open to: Grade 8*
Dates: Sundays, November 8, December 6, January 10, February 7, March 7, April 4, May 2
*If you are a 9th-12th grader who is interested in being a madrich/a, but have not taken the MIT Workshop in the past, we encourage you to participate in this workshop! Please contact Hannah (Richman) Kearney to learn about other training opportunities! ​
About Us
Havayah (Hebrew for "experience") is Temple Beth Elohim's teen community for grades 8-12. Havayah is a safe, welcoming and supportive Jewish community where teens are empowered as learners and leaders by one another and by caring, dedicated clergy and faculty who serve as positive, accessible Jewish role models.