Madrichim in Training
Sunday, January 23
11:00 AM to 12:30 PM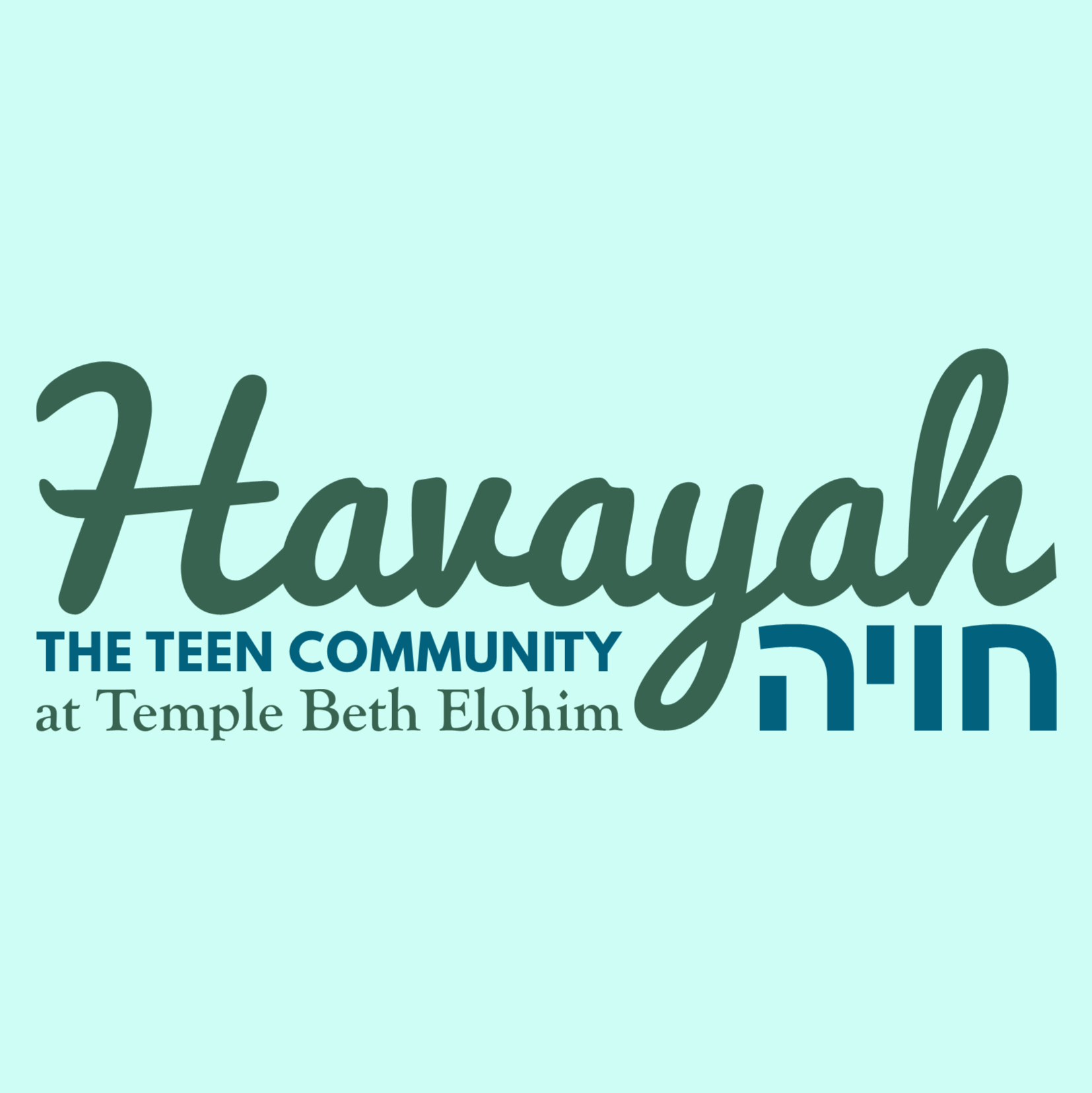 Be a role model for our younger students! Our Madrichim, or teaching assistants, help the teachers in the classroom by building relationships with kids, working with students on projects and classwork, and helping to prepare materials. Starting in 9th grade, trained Madrichim can be hired for a paid role in a classroom.
Dates: 10/3/21, 11/7/21, 12/12/21, 1/23/21, 2/6/22, 3/6/22, 3/27/22, 5/1/22
Registration: Register for this event and all chavurot by submitting your Havayah registration.
About Havayah: Havayah is Temple Beth Elohim's teen community for grades 8-12. Havayah combines the best of experiential informal education in a cohesive program that fosters Jewish identity development, community building, leadership skills, and deep connection to Jewish life.