Limud Madrichim PD/Check In
Sunday, February 2
10:45 AM to 11:30 AM
Program Leader: Leah Finkelman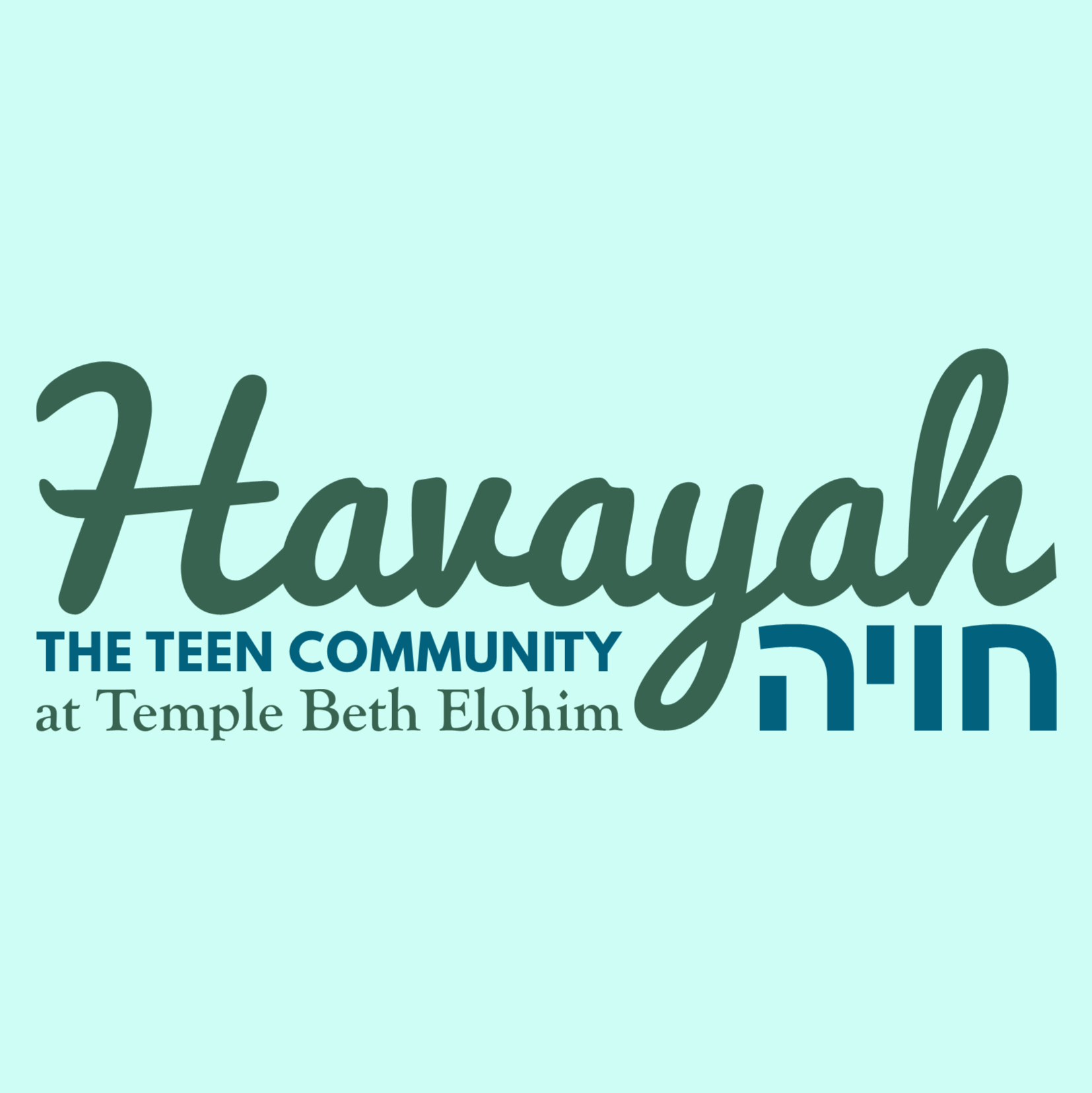 Now that you've completed the Madrichim in Training Workshop (or worked as a madrich/a for a year or more), Madrichim Check Ins are an opportunity for community connection, deeper learning, and professional development in coordination with teachers! If you are a returning madrich/a, you must sign up for this workshop.  There is a place on the Havayah registration form for you to indicate the day, time and grade you wish to work with in 5780.
Meeting Dates: Sundays, 10:45 – 11:30 am: October 6, January 12, 2020 (1:30-4:00 pm, Combined PD with Limud faculty and lunch), February 2, March 15
Havayah (Hebrew for "experience") is Temple Beth Elohim's Teen Community for Grades 8-12. Havayah is a safe, welcoming and supportive Jewish community where teens are empowered as learners and leaders by one another and by caring, dedicated clergy and faculty who serve as positive, accessible Jewish role models. Havayah is the umbrella community that provides many options for teen engagement and we warmly encourage participants to choose their own meaningful path in TBE's vibrant youth community and/or engagement in the broader Jewish community. Our Havayah team is here to help each teen design the Jewish experience that will work best for them.