Justice League
Tuesday, January 11
7:30 PM to 9:00 PM
Program Leader: Eliza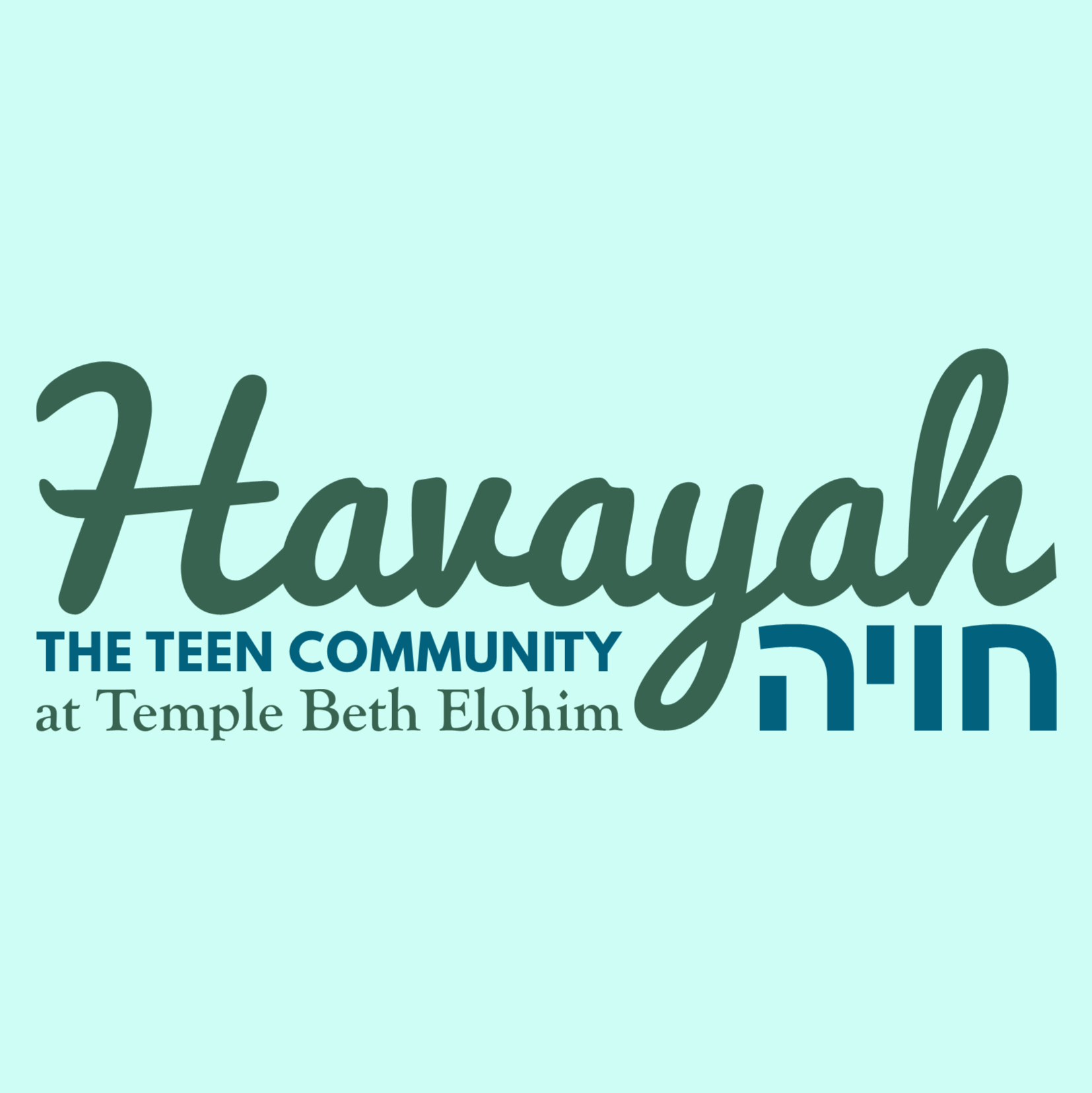 Come together to engage in tikkun olam, repairing our world. Wrestle with difficult issues with our resident Tikkun Olam specialist. This group will travel to Washington D.C. Friday January 7th through Monday January 10th for L'Taken, a special seminar run by the RAC.
Dates: 10/26/21, 12/14/21, 1/11/22, 1/18/22, 2/15/22, 3/22/22, 4/5/22*, 5/10/22
*Justice League is cancelled for Tuesday, April 5.
Registration: Register for this event and all chavurot by submitting your Havayah registration.
About Havayah: Havayah is Temple Beth Elohim's teen community for grades 8-12. Havayah combines the best of experiential informal education in a cohesive program that fosters Jewish identity development, community building, leadership skills, and deep connection to Jewish life.