Jewish Wisdom and Parenting with TBE Online
Thursday, October 29
8:00 PM to 9:00 PM
Fee: Free
Program Leader: Rabbi Philip Sherman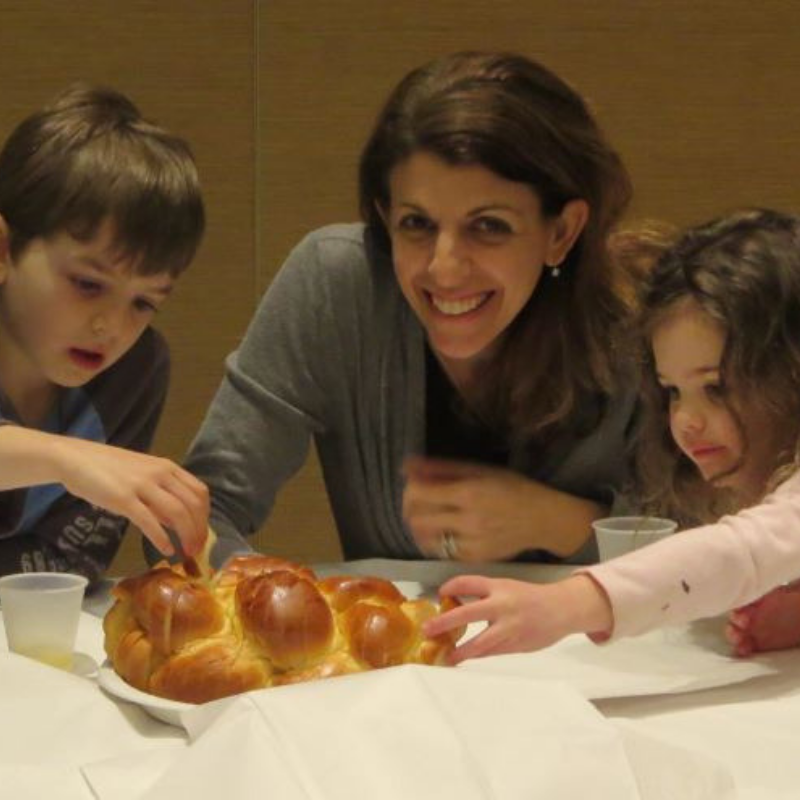 Join other parents in our community as we engage topics that matter to us in this moment. Explore Jewish values that can enrich your family, and deepen your own relationship to our tradition. Reflect on the joys and unique challenges of raising kids today. Find support, encouragement, and connection.
Dates and Time: Thursdays, October 29, November 5 & 12, 8:00–9:00 pm
This event will take place through a video conference call. Pre-registration is required. Please click the registration button above to pre-register. Once you have registered, your unique access link will be emailed to you. If you're new to Zoom, watch a tutorial or read written instructions on how to join a Zoom video call.