Jewish Canvas
Tuesday, April 26
6:00 PM to 8:00 PM
Program Leader: Cameron Barker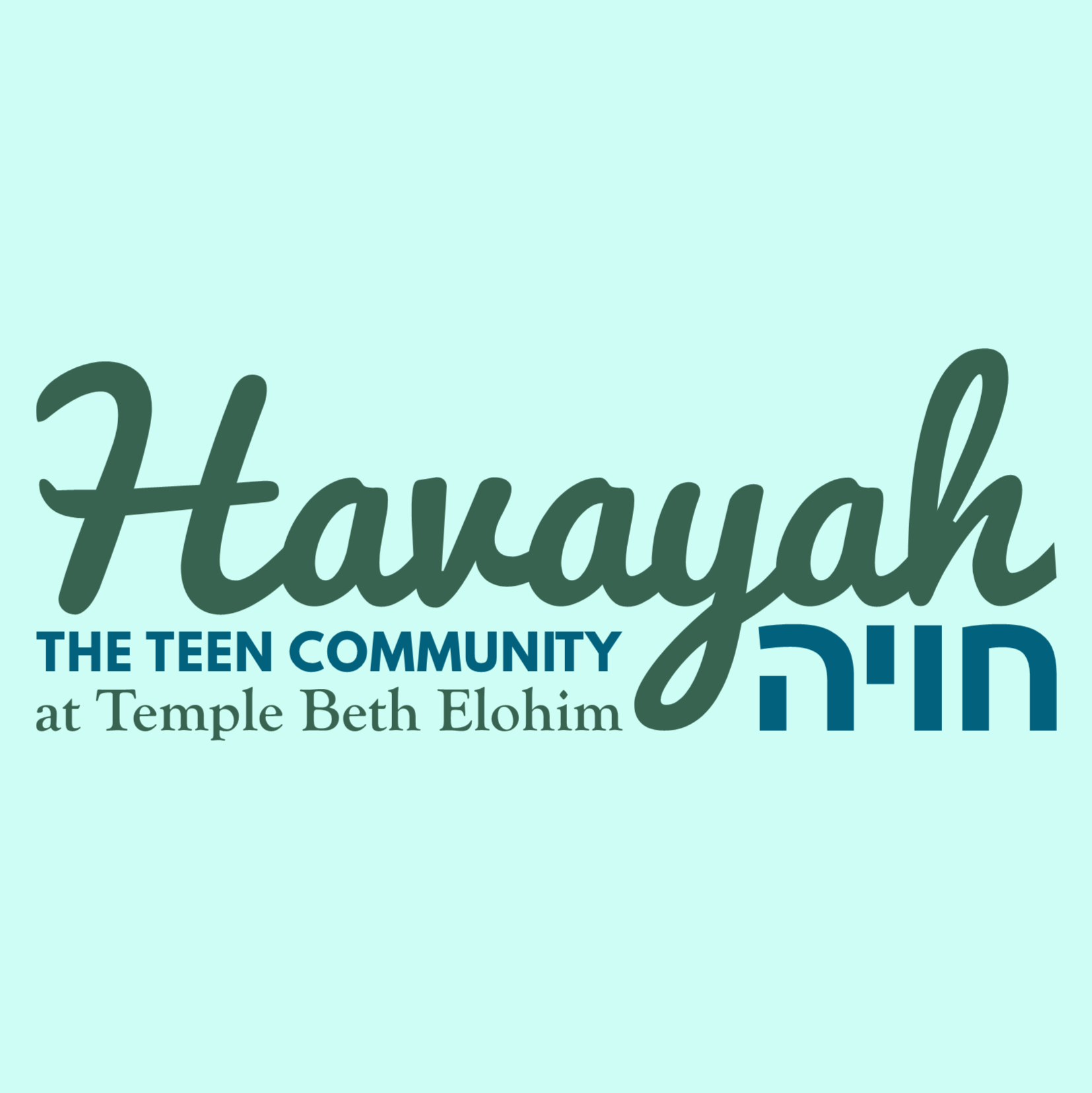 Come make art, hang out and even put on your own exhibition with us in Jewish Canvas. You will have the opportunity to explore with a huge variety of materials ranging from paint to plaster all while expressing your Jewish self and forming your own identity as a Jewish artist. Jewish Canvas is for artists of ALL experience levels, the only thing you have to do is be ready to experiment. See you there!
Dates: 1/11/22, 1/25/22, 2/8/22, 3/1/22, 3/15/22, 3/29/22, 4/12/22, 4/26/22, 5/3/22, 5/17/22
Registration: Register for this event and all chavurot by submitting your Havayah registration.
About Havayah: Havayah is Temple Beth Elohim's teen community for grades 8-12. Havayah combines the best of experiential informal education in a cohesive program that fosters Jewish identity development, community building, leadership skills, and deep connection to Jewish life.